21.00 Mig 21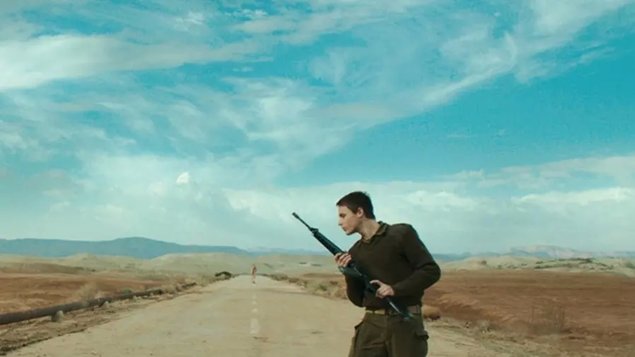 13.30 Foxtrot
Michael and Dafna experience gut-wrenching grief when army officials show up at their home to announce the death of their son Jonathan. Michael becomes increasingly frustrated by overzealous mourning relatives and well-meaning army bureaucrats. While his sedated wife rests, Michael spirals into a whirlwind of anger only to experience one of life's unfathomable twists - a twist that can only be rivaled by the surreal military experiences of his son.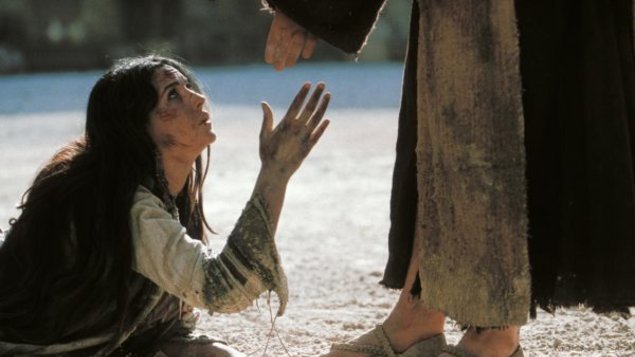 16.00 Mary Magdalene
Set in the Holy Land in the first century C.E., a young woman leaves her small fishing village and traditional family behind to join a radical new social movement. At its head is a charismatic leader, Jesus of Nazareth, who promises that the world is changing. Mary is searching for a new way of living, and an authenticity that is denied her by the rigid hierarchies of the day. As the notoriety of the group spread and more are drawn to follow Jesus' inspirational message, Mary's spiritual journey places her at the heart of a story that will lead to the capital city of Jerusalem, where she must…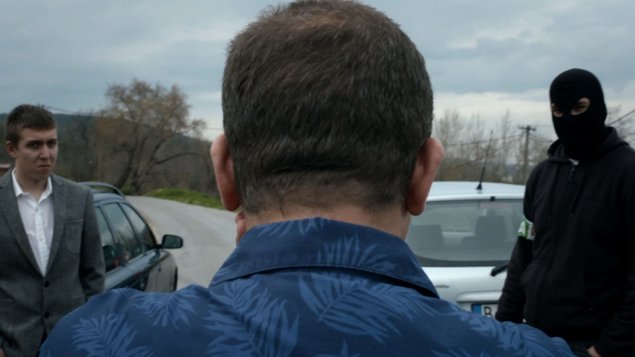 18.30 Mečiar
A story of political corruption, kidnapping and organized crime, an HBO Europe documentary The Lust for Power chronicles the incredible rise of Vladimir Meciar, Slovakia's first prime minister following its return to democracy after 40 years of totalitarian communist rule. Director Tereza Nvotova creates a hauntingly personal take on a society in crisis, using old home videos of herself and friends as children, playacting and imitating Meciar's ruthless use of propaganda and intimidation to achieve and maintain power.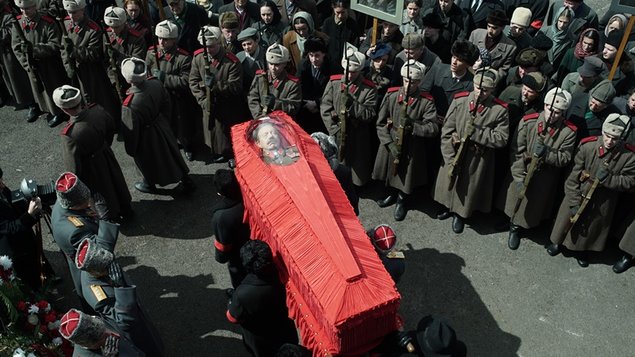 20.30 The Death of Stalin
The one-liners fly as fast as political fortunes fall in this uproarious, wickedly irreverent satire from Armando Iannucci (Veep, In the Loop). Moscow, 1953: when tyrannical dictator Joseph Stalin drops dead, his parasitic cronies square off in a frantic power struggle to be the next Soviet leader. Among the contenders are the dweeby Georgy Malenkov (Jeffrey Tambor), the wily Nikita Khrushchev (Steve Buscemi), and the sadistic secret police chief Lavrentiy Beria (Simon Russell Beale). But as they bumble, brawl, and backstab their way to the top, just who is running the government? Combining…
21.00 Mig 21