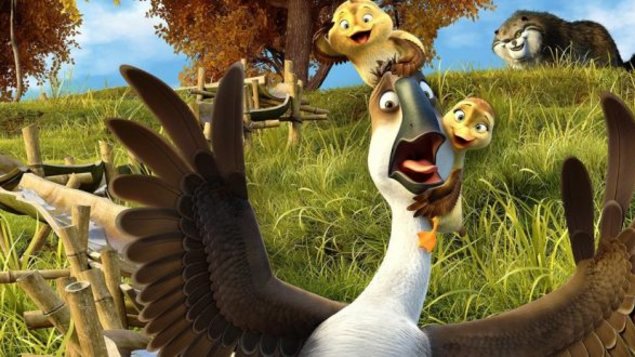 12.45 Duck Duck Goose
A bachelor goose must form a bond with two lost ducklings as they journey south.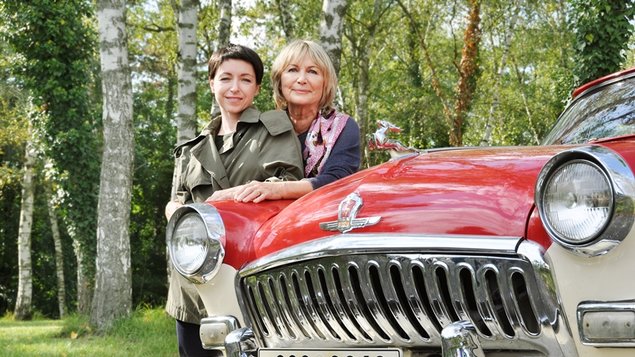 14.00 Patrimony
Costume designer Eva (Eliška Balzerová) has suddenly become a widow. Because of that, her husband Ludvík didn't confess in time that, apart from their daughter Tereza (Tatiana Vilhelmová), he's also got an illegitimate son of the same age. That's what a carefully hidden and randomly discovered child's drawing suggests at least. Eva wants to generously ignore this unexpected discovery, but Tereza, whose own life is falling apart at the seams, latches on to the idea of a stepbrother. The mother and daughter set out in Ludvík's vintage Volga GAZ 21 car to follow the trails of Ludvík's former…
14.45 Lumière!
A collection of restored prints from the Lumière Brothers.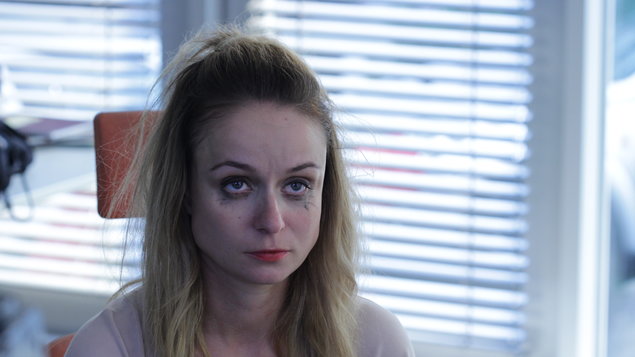 16.00 Dvě nevěsty a jedna svatba
Nová česká komedie s Annou Polívkovou, Evou Holubovou, Janem Dolanským a Bohumilem Kleplem v hlavních rolích. Marie je typická městská singl. Pracuje sice jako úspěšná televizní moderátorka, ale ve vztazích má dar přitahovat samé blbce. Naopak její sestra Karolína už toho pravého našla a plánuje svatbu. Právě kvůli tomu Marie přijíždí po dlouhé době za rodinou na návštěvu do své rodné vesničky. Doma potkává svou dávnou lásku, Jiřího. Během pár okamžiků je jasné, že jejich city nejsou minulostí a skončí spolu v posteli. Jenže celá věc má jeden velký háček. Právě Jiří je snoubencem její sestry…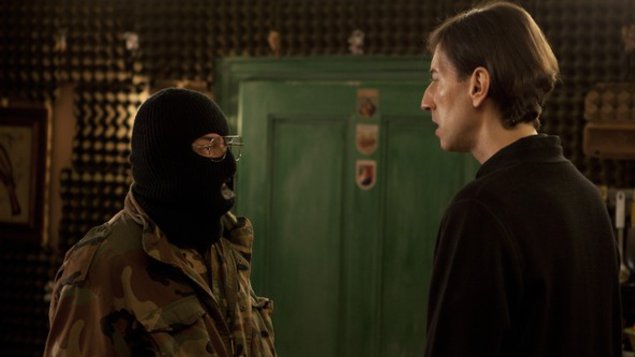 16.45 The Priest's Children
When a young Catholic priest named Fabian is assigned to take over from his popular predecessor in a picturesque Dalmatian village, he is appalled to discover that, while there are plenty of funerals, hardly any children are being born. A confession from a local parishioner reveals the cause, and Fabian decides to try and improve the birthrate using somewhat unusual methods. The priest is actually successful yet, after a time, cracks start to appear in his plan, and his efforts gradually come to grief. The film is based on the comedy by Mate Matišić which prompted both enthusiasm and outrage…
18.00 Hastrman
Celovečerní režijní debut Ondřeje Havelky je romantickým a zároveň ironickým příběh hastrmana, alias barona de Caus (Karel Dobrý), jehož láska k venkovské dívce Katynce naplňuje netušeným štěstím i stravující vášní. Baron se vrací se svým sluhou (Jiří Lábus) z cest po světě, aby obnovil rybníky na svém panství. Jakožto moderní a osvícený člověk se životu místních vymyká. Středem jeho zájmu se stane nespoutaná a výjimečná rychtářova dcera, revoltující proti autoritám vášnivým uctíváním přírody a pohanských rituálů. Inteligentní a krásnou dívkou jsou okouzleni i učitel Voves a farář Fidelius.…
18.45 Abracadabra
In Madrid, Carmen and Carlos, an ordinary couple, attend their nephew's wedding. After the cake cutting ceremony, Pepe, Carmen's cousin, searches for a volunteer on whom he can perform his amateur hypnotic act. Carlos comes forward, but only in the interest of messing up Pepe's demonstration. As Carlos and Pepe step on stage an unwanted spirit crashes the show…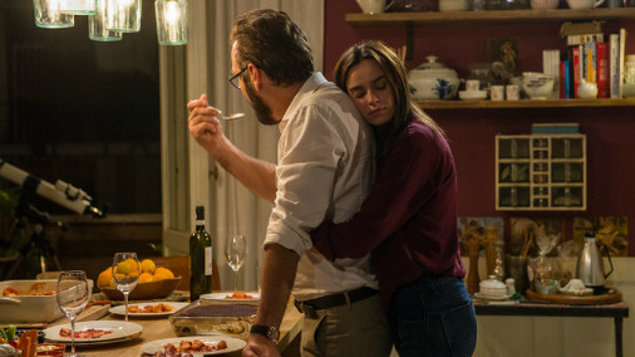 20.00 Perfect Strangers
Seven long-time friends get together for a dinner. When they decide to share with each other the content of every text message, email and phone call they receive, many secrets start to unveil and the equilibrium trembles.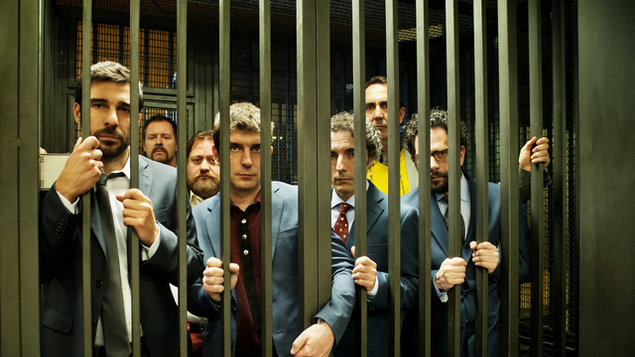 20.45 I Can Quit Whenever I Want: Masterclass
The gang of researchers has come again. Indeed, they have never gone away. If to survive Peter Zinni and his colleagues had worked on the creation of an extraordinary legal drug then becoming criminals, now it is the law in need of them. She will be the inspector Paola Coletti to ask the detainee Zinni to put on the band, creating a task force in his service to come into action and stop the spread of smart drugs. Operate in the shadows to achieve a clean record: this is the covenant. Neurobiologist, chemist, economist, archaeologist, anthropologist and Latin scholars will gather in spite of…