20.45 Lumière!
A collection of restored prints from the Lumière Brothers.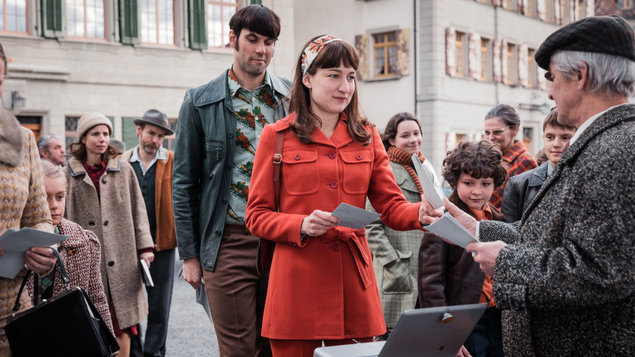 13.30 The Divine Order
In 1971, a young housewife organizes the women of her town to petition for the right to vote.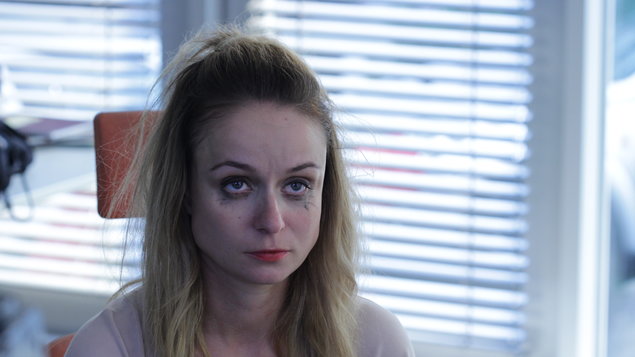 16.15 Dvě nevěsty a jedna svatba
Nová česká komedie s Annou Polívkovou, Evou Holubovou, Janem Dolanským a Bohumilem Kleplem v hlavních rolích. Marie je typická městská singl. Pracuje sice jako úspěšná televizní moderátorka, ale ve vztazích má dar přitahovat samé blbce. Naopak její sestra Karolína už toho pravého našla a plánuje svatbu. Právě kvůli tomu Marie přijíždí po dlouhé době za rodinou na návštěvu do své rodné vesničky. Doma potkává svou dávnou lásku, Jiřího. Během pár okamžiků je jasné, že jejich city nejsou minulostí a skončí spolu v posteli. Jenže celá věc má jeden velký háček. Právě Jiří je snoubencem její sestry…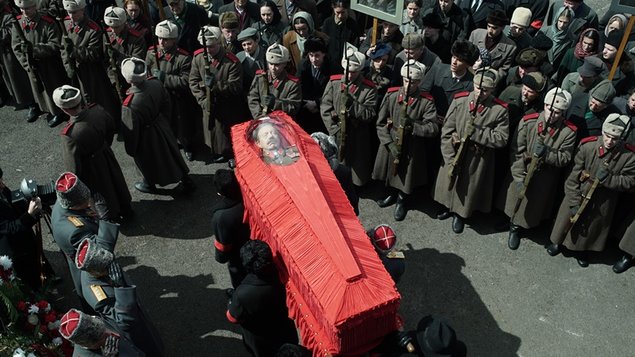 16.30 The Death of Stalin
The one-liners fly as fast as political fortunes fall in this uproarious, wickedly irreverent satire from Armando Iannucci (Veep, In the Loop). Moscow, 1953: when tyrannical dictator Joseph Stalin drops dead, his parasitic cronies square off in a frantic power struggle to be the next Soviet leader. Among the contenders are the dweeby Georgy Malenkov (Jeffrey Tambor), the wily Nikita Khrushchev (Steve Buscemi), and the sadistic secret police chief Lavrentiy Beria (Simon Russell Beale). But as they bumble, brawl, and backstab their way to the top, just who is running the government? Combining…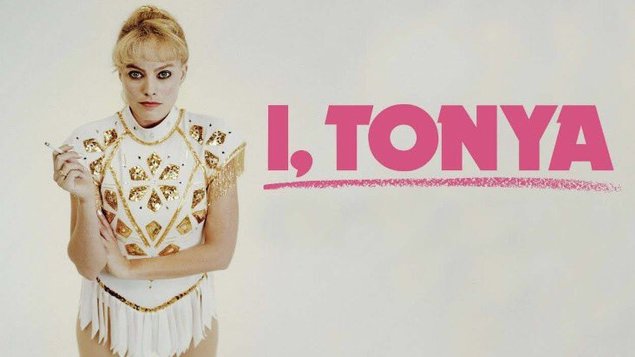 18.15 I, Tonya
Based on the unbelievable, but true events, I, TONYA is a darkly comedic tale of American figure skater, Tonya Harding, and one of the most sensational scandals in sports history. Though Harding was the first American woman to complete a triple axel in competition, her legacy was forever defined by her association with an infamous, ill-conceived, and even more poorly executed attack on fellow Olympic competitor Nancy Kerrigan. Featuring an iconic turn by Margot Robbie as the fiery Harding, a mustachioed Sebastian Stan as her impetuous ex-husband Jeff Gillooly, a tour-de-force performance from…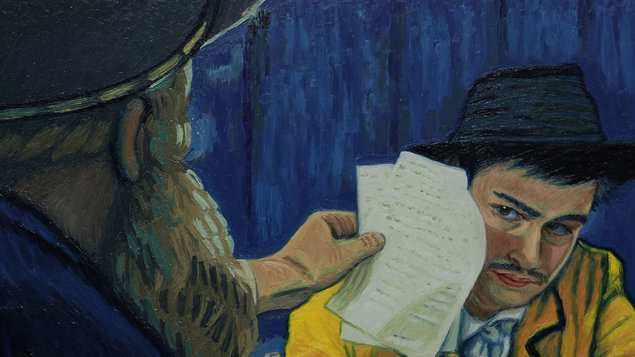 18.45 Loving Vincent
In a story depicted in oil painted animation, a young man comes to the last hometown of painter Vincent van Gogh to deliver the troubled artist's final letter and ends up investigating his final days there.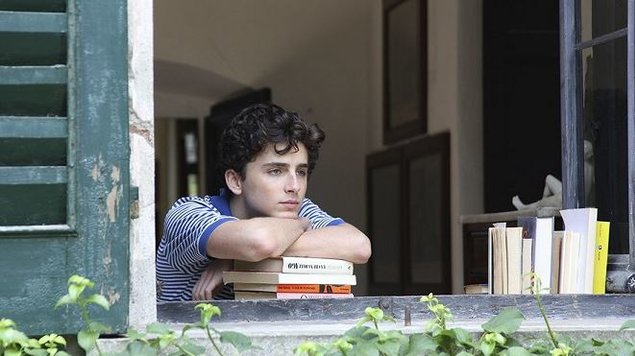 20.30 Call me by your name
In the summer of 1983, in the north of Italy, Elio Perlman, (Timothée Chalamet) a 17-year-old American spends his days in his family's 17th century villa lazily transcribing music and flirting with his friend Marzia (Esther Garrel). One day Oliver (Armie Hammer), a 24-year-old graduate student working on his doctorate arrives as the annual summer intern tasked with helping Elio's father (Michael Stuhlbarg), an eminent professor specializing in Greco-Roman culture. Soon, Elio and Oliver discover a summer that will alter their lives forever. CALL ME BY YOUR NAME, directed by Luca Guadagnino and…
20.45 Lumière!
A collection of restored prints from the Lumière Brothers.