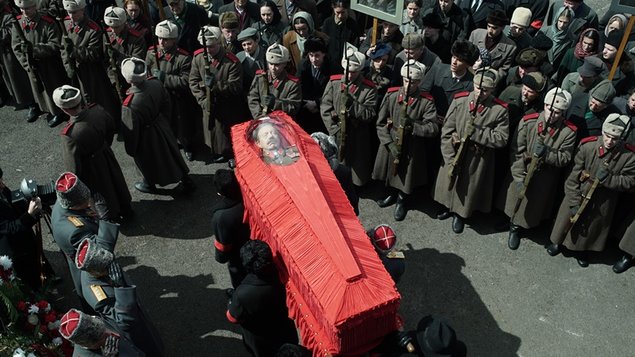 16.15 The Death of Stalin
The one-liners fly as fast as political fortunes fall in this uproarious, wickedly irreverent satire from Armando Iannucci (Veep, In the Loop). Moscow, 1953: when tyrannical dictator Joseph Stalin drops dead, his parasitic cronies square off in a frantic power struggle to be the next Soviet leader. Among the contenders are the dweeby Georgy Malenkov (Jeffrey Tambor), the wily Nikita Khrushchev (Steve Buscemi), and the sadistic secret police chief Lavrentiy Beria (Simon Russell Beale). But as they bumble, brawl, and backstab their way to the top, just who is running the government? Combining…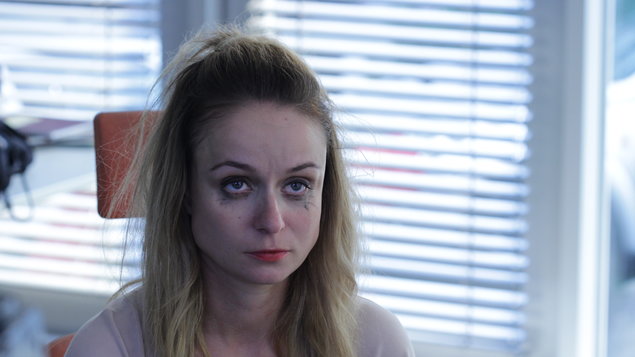 17.00 Dvě nevěsty a jedna svatba
Nová česká komedie s Annou Polívkovou, Evou Holubovou, Janem Dolanským a Bohumilem Kleplem v hlavních rolích. Marie je typická městská singl. Pracuje sice jako úspěšná televizní moderátorka, ale ve vztazích má dar přitahovat samé blbce. Naopak její sestra Karolína už toho pravého našla a plánuje svatbu. Právě kvůli tomu Marie přijíždí po dlouhé době za rodinou na návštěvu do své rodné vesničky. Doma potkává svou dávnou lásku, Jiřího. Během pár okamžiků je jasné, že jejich city nejsou minulostí a skončí spolu v posteli. Jenže celá věc má jeden velký háček. Právě Jiří je snoubencem její sestry…
18.30 Lumière!
A collection of restored prints from the Lumière Brothers.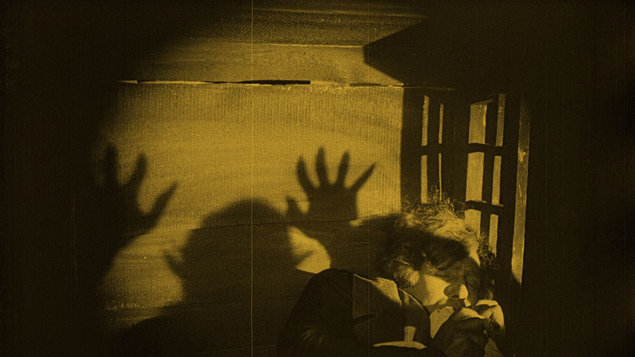 19.30 Upír Nosferatu
Nejvýznamnější horor v dějinách kinematografie plný okultních významů a mystických narážek. Film navýsost inspirativní, košatý, neuspořádaný a makabrický. O živý hudební doprovod k filmu se postará hudební skladatelka Eunice Martins, která je rezidentní klavíristkou Institute for Film and Videoart v Berlíně a vystupovala na mnoha mezinárodních festivalech po celém světě.
20.00 IMT Smile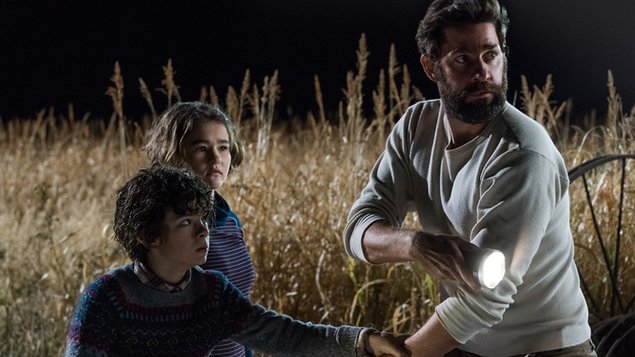 20.30 Tiché místo
In the modern horror thriller A QUIET PLACE, a family of four must navigate their lives in silence after mysterious creatures that hunt by sound threaten their survival. If they hear you, they hunt you.