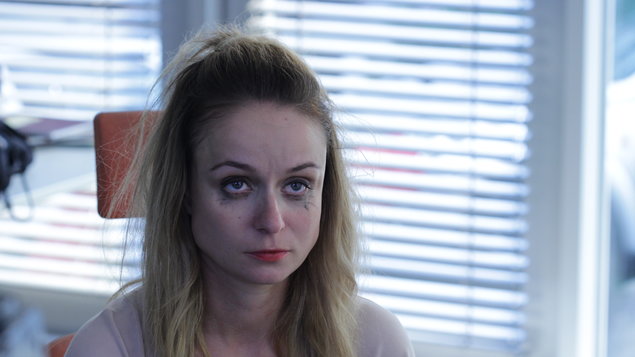 13.45 Dvě nevěsty a jedna svatba
Nová česká komedie s Annou Polívkovou, Evou Holubovou, Janem Dolanským a Bohumilem Kleplem v hlavních rolích. Marie je typická městská singl. Pracuje sice jako úspěšná televizní moderátorka, ale ve vztazích má dar přitahovat samé blbce. Naopak její sestra Karolína už toho pravého našla a plánuje svatbu. Právě kvůli tomu Marie přijíždí po dlouhé době za rodinou na návštěvu do své rodné vesničky. Doma potkává svou dávnou lásku, Jiřího. Během pár okamžiků je jasné, že jejich city nejsou minulostí a skončí spolu v posteli. Jenže celá věc má jeden velký háček. Právě Jiří je snoubencem její sestry…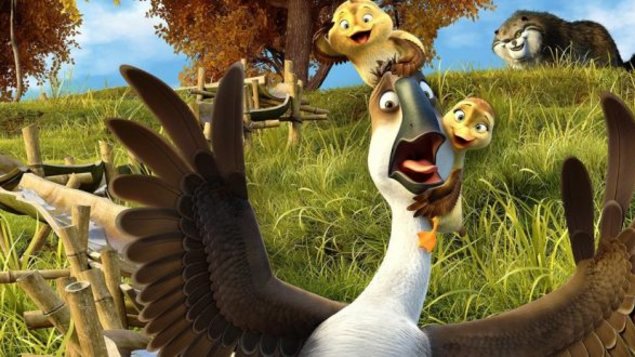 14.30 Duck Duck Goose
A bachelor goose must form a bond with two lost ducklings as they journey south.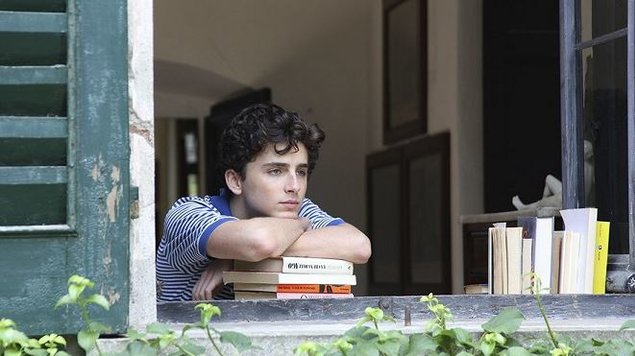 15.45 Call me by your name
In the summer of 1983, in the north of Italy, Elio Perlman, (Timothée Chalamet) a 17-year-old American spends his days in his family's 17th century villa lazily transcribing music and flirting with his friend Marzia (Esther Garrel). One day Oliver (Armie Hammer), a 24-year-old graduate student working on his doctorate arrives as the annual summer intern tasked with helping Elio's father (Michael Stuhlbarg), an eminent professor specializing in Greco-Roman culture. Soon, Elio and Oliver discover a summer that will alter their lives forever. CALL ME BY YOUR NAME, directed by Luca Guadagnino and…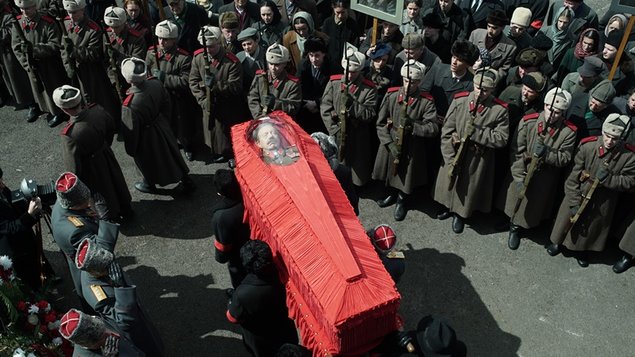 16.30 The Death of Stalin
The one-liners fly as fast as political fortunes fall in this uproarious, wickedly irreverent satire from Armando Iannucci (Veep, In the Loop). Moscow, 1953: when tyrannical dictator Joseph Stalin drops dead, his parasitic cronies square off in a frantic power struggle to be the next Soviet leader. Among the contenders are the dweeby Georgy Malenkov (Jeffrey Tambor), the wily Nikita Khrushchev (Steve Buscemi), and the sadistic secret police chief Lavrentiy Beria (Simon Russell Beale). But as they bumble, brawl, and backstab their way to the top, just who is running the government? Combining…
18.15 Hastrman
Celovečerní režijní debut Ondřeje Havelky je romantickým a zároveň ironickým příběh hastrmana, alias barona de Caus (Karel Dobrý), jehož láska k venkovské dívce Katynce naplňuje netušeným štěstím i stravující vášní. Baron se vrací se svým sluhou (Jiří Lábus) z cest po světě, aby obnovil rybníky na svém panství. Jakožto moderní a osvícený člověk se životu místních vymyká. Středem jeho zájmu se stane nespoutaná a výjimečná rychtářova dcera, revoltující proti autoritám vášnivým uctíváním přírody a pohanských rituálů. Inteligentní a krásnou dívkou jsou okouzleni i učitel Voves a farář Fidelius.…
18.45 Lumière!
A collection of restored prints from the Lumière Brothers.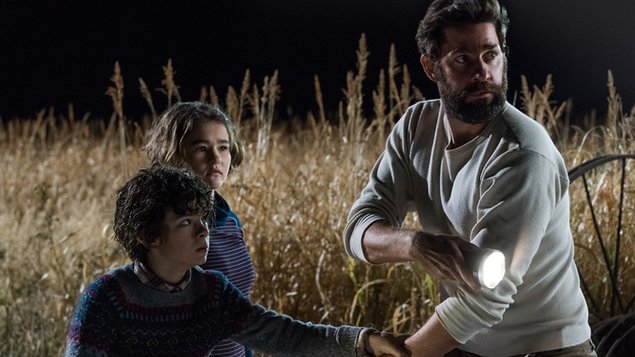 20.30 Tiché místo
In the modern horror thriller A QUIET PLACE, a family of four must navigate their lives in silence after mysterious creatures that hunt by sound threaten their survival. If they hear you, they hunt you.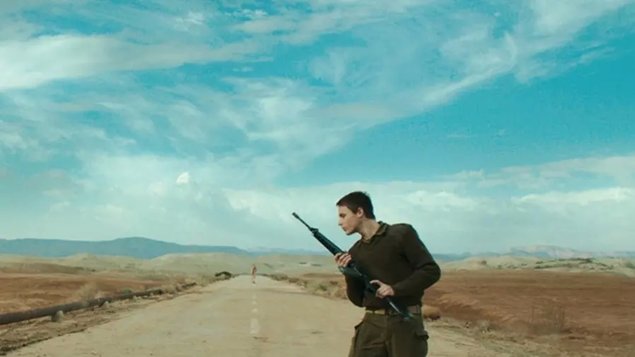 20.45 Foxtrot
Michael and Dafna experience gut-wrenching grief when army officials show up at their home to announce the death of their son Jonathan. Michael becomes increasingly frustrated by overzealous mourning relatives and well-meaning army bureaucrats. While his sedated wife rests, Michael spirals into a whirlwind of anger only to experience one of life's unfathomable twists - a twist that can only be rivaled by the surreal military experiences of his son.