20.30 Freak Power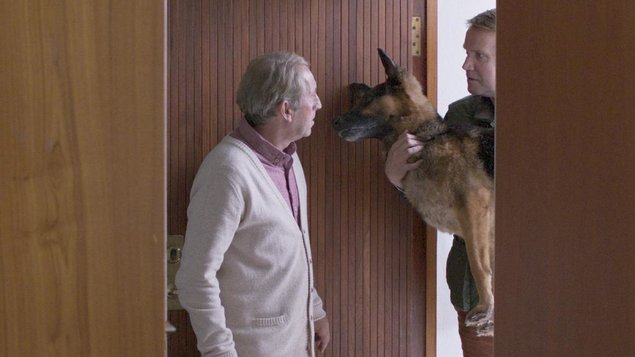 16.00 Under the Tree
Agnes throws Atli out and does not want him to see their daughter Ása anymore. He moves in with his parents, who are involved in a bitter dispute over their big and beautiful tree that casts a shadow on the neighbours' deck. As Atli fights for the right to see his daughter, the dispute with the neighbours intensifies--property is damaged, pets mysteriously go missing, security cameras are being installed and there is a rumor that the neighbor was seen with a chainsaw.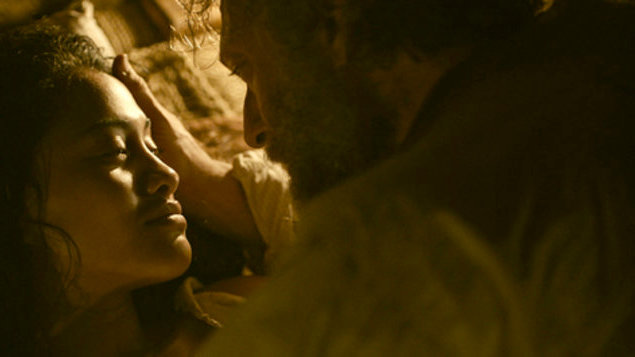 16.15 Gauguin - Voyage de Tahiti
1891. Gauguin has exiled himself to Tahiti. He wants to rediscover his painting, as a free, wild man, far from the moral, political, and aesthetic codes of civilized Europe. He goes ever deeping into the jungle, coping with solitude, poverty, and sickness. Here he'll encounter Tehura, who will become his wife, and the subject of his greatest paintings.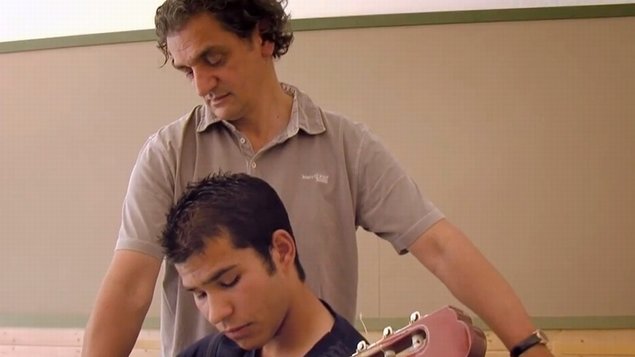 18.00 Tititá
FILM BUDE UVEDEN V ORIGINÁLNÍM ZNĚNÍ S ANGLICKÝMI TITULKY BEZ ČESKÝCH TITULKŮ VSTUP ZDARMA Celovečerní dokument o nadaném romském chlapci, který je vášnivým kytaristou, nemá však řádnou průpravu ani žádné zázemí. Dostane se do Centra pro výchovu talentů, ale zdá se, že jeho hendikep je příliš velký. Zkušený dokumentarista Almási empaticky zaznamenává život tohoto sympatického chlapce plný zvratů. Film podkresluje vynikající autentická hudba.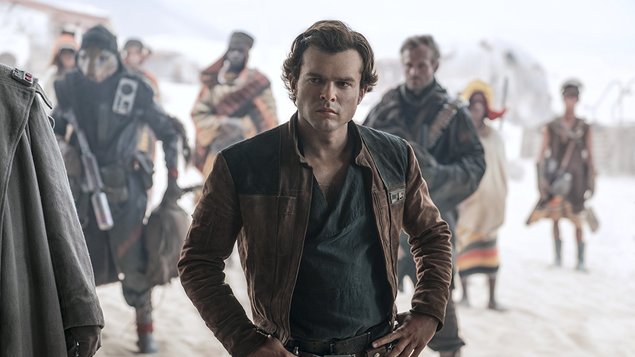 20.15 Solo: Star Wars Story
Board the Millennium Falcon and journey to a galaxy far, far away in Solo: A Star Wars Story, an all-new adventure with the most beloved scoundrel in the galaxy. Through a series of daring escapades deep within a dark and dangerous criminal underworld, Han Solo meets his mighty future copilot Chewbacca and encounters the notorious gambler Lando Calrissian, in a journey that will set the course of one of the Star Wars saga's most unlikely heroes.
20.30 Freak Power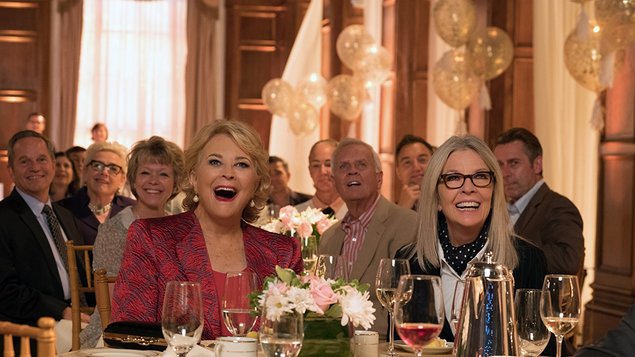 20.30 Book Club
Diane (Diane Keaton) is recently widowed after 40 years of marriage. Vivian (Jane Fonda) enjoys her men with no strings attached. Sharon (Candice Bergen) is still working through a decades-old divorce. Carol's (Mary Steenburgen) marriage is in a slump after 35 years. Four lifelong friends' lives are turned upside down to hilarious ends when their book club tackles the infamous Fifty Shades of Grey. From discovering new romance to rekindling old flames, they inspire each other to make their next chapter the best chapter.