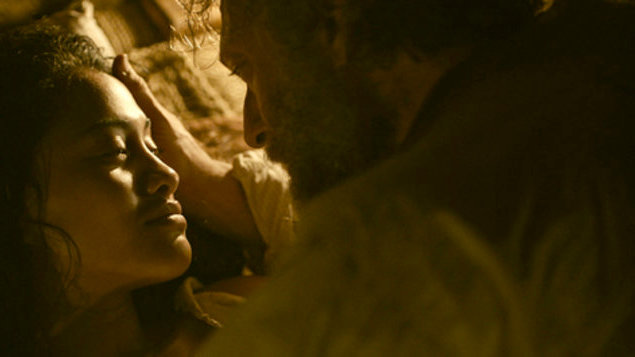 16.00 Gauguin - Voyage de Tahiti
1891. Gauguin has exiled himself to Tahiti. He wants to rediscover his painting, as a free, wild man, far from the moral, political, and aesthetic codes of civilized Europe. He goes ever deeping into the jungle, coping with solitude, poverty, and sickness. Here he'll encounter Tehura, who will become his wife, and the subject of his greatest paintings.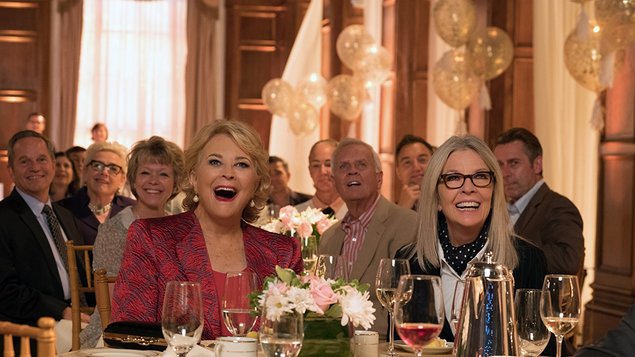 16.15 Book Club
Diane (Diane Keaton) is recently widowed after 40 years of marriage. Vivian (Jane Fonda) enjoys her men with no strings attached. Sharon (Candice Bergen) is still working through a decades-old divorce. Carol's (Mary Steenburgen) marriage is in a slump after 35 years. Four lifelong friends' lives are turned upside down to hilarious ends when their book club tackles the infamous Fifty Shades of Grey. From discovering new romance to rekindling old flames, they inspire each other to make their next chapter the best chapter.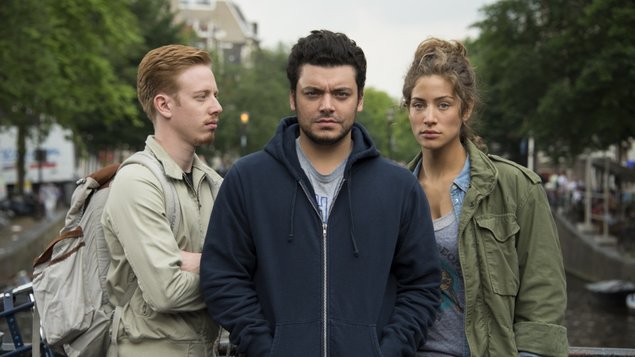 18.30 Gangsterdam
Ruben, Durex and Nora are three students in their last year of college. Ruben has already failed his exams once due to his lack of self-confidence. He's been as useless with Nora, to whom he dares not confess his feelings. And his childhood friend Durex, the most embarrassing guy in the world, is no help at all. When Ruben discovers that Nora is a dealer and that she's going to Amsterdam to bring back a new kind of drug, Ruben bucks up the courage to accompany her. This trip to Amsterdam is an ideal situation in which to at last seduce Nora. But his bad luck: Durex comes along for the ride.…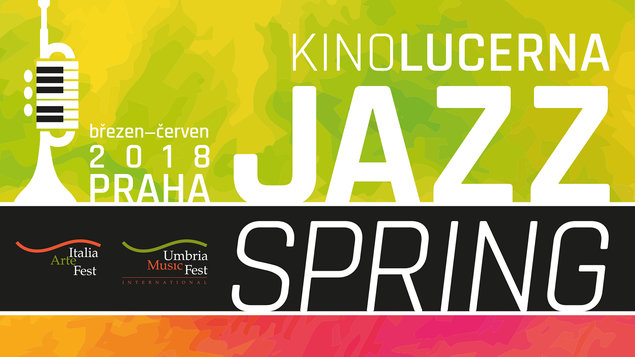 19.30 Kino Lucerna Jazz Spring
28/03 Kino Lucerna h.19.30 - Vojtech Szabó "Play Accordion" 13/04 Kino Lucerna h.19.30 - Nello Salza Ensemble "Una tromba da Oscar" 31/05 Kino Lucerna h.19.30 - Walter Attanasi / F-dur Jazzband 20/06 Italský Kulturní Institut Praha - Flavio Boltro BBB Trio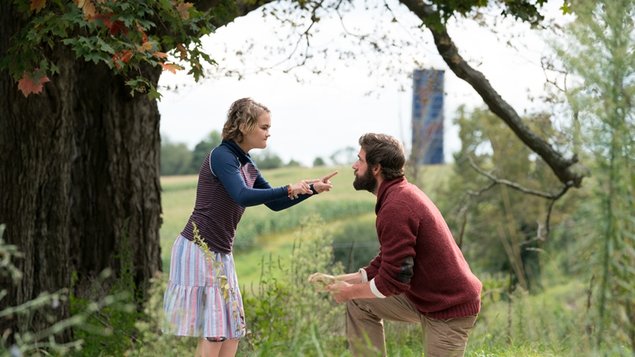 20.30 Tiché místo
In the modern horror thriller A QUIET PLACE, a family of four must navigate their lives in silence after mysterious creatures that hunt by sound threaten their survival. If they hear you, they hunt you.