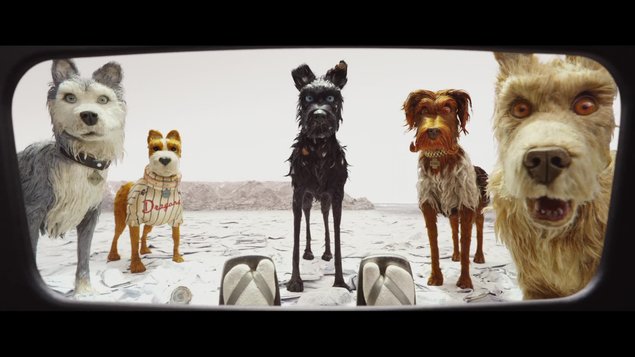 13.30 Isle of Dogs
In this stop-motion-animated film from writer/director Wes Anderson, an outbreak of canine flu in Japan leads all dogs to be quarantined on an island. A boy (voice of Koyu Rankin) journeys there to rescue his dog Spots (Liev Schreiber), and gets help from a pack of misfit canines who have also been exiled. His quest inspires a group of dog lovers to expose a government conspiracy. The voice cast also includes Bryan Cranston, Edward Norton, Bill Murray, Scarlett Johansson, Tilda Swinton, Bob Balaban, Greta Gerwig, and Yoko Ono.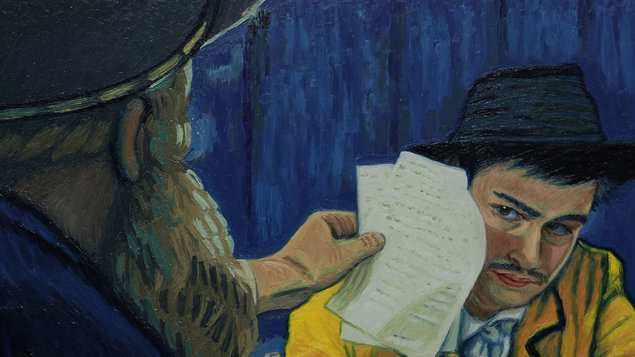 16.00 Loving Vincent
In a story depicted in oil painted animation, a young man comes to the last hometown of painter Vincent van Gogh to deliver the troubled artist's final letter and ends up investigating his final days there.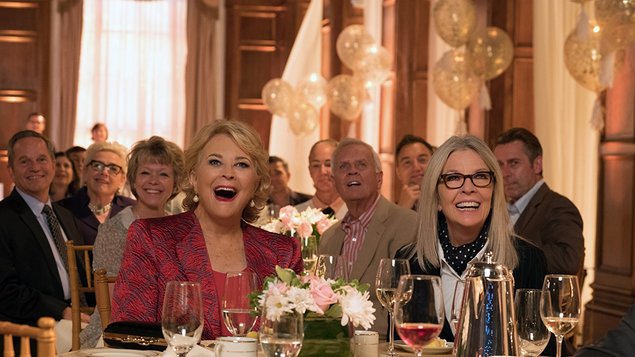 16.30 Book Club
Diane (Diane Keaton) is recently widowed after 40 years of marriage. Vivian (Jane Fonda) enjoys her men with no strings attached. Sharon (Candice Bergen) is still working through a decades-old divorce. Carol's (Mary Steenburgen) marriage is in a slump after 35 years. Four lifelong friends' lives are turned upside down to hilarious ends when their book club tackles the infamous Fifty Shades of Grey. From discovering new romance to rekindling old flames, they inspire each other to make their next chapter the best chapter.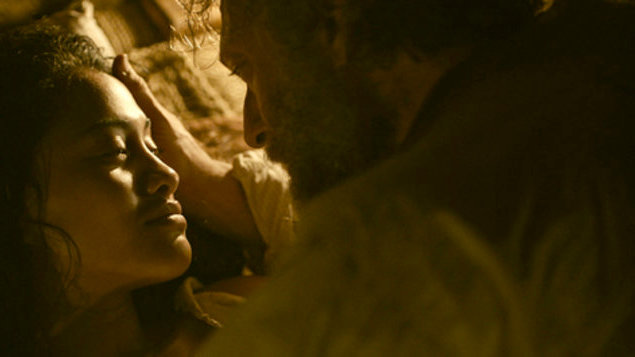 18.30 Gauguin - Voyage de Tahiti
1891. Gauguin has exiled himself to Tahiti. He wants to rediscover his painting, as a free, wild man, far from the moral, political, and aesthetic codes of civilized Europe. He goes ever deeping into the jungle, coping with solitude, poverty, and sickness. Here he'll encounter Tehura, who will become his wife, and the subject of his greatest paintings.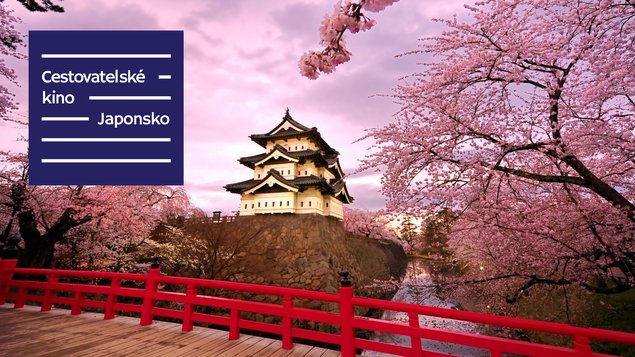 20.30 Cestovatelské kino: Japonsko
Sushi - saké - fugu - anime - gejša - sakura - kimono - samuraj - buddha - císař - technologická velmoc - Hello Kitty - mrakodrapy - smog - Fudži - Kjóto. Málokterá země vyvolává tolik asociací jako Japonsko, málokde najdete na jednom místě tolik paradoxů jako v zemi vycházejícího slunce. Na jedné straně se Japonsko může pochválit jedinečnou historií, kulturou a silným citem pro tradice. Na straně druhé je to země pokroku. Tato neobvyklá kombinace vede k jedinečnému životnímu stylu.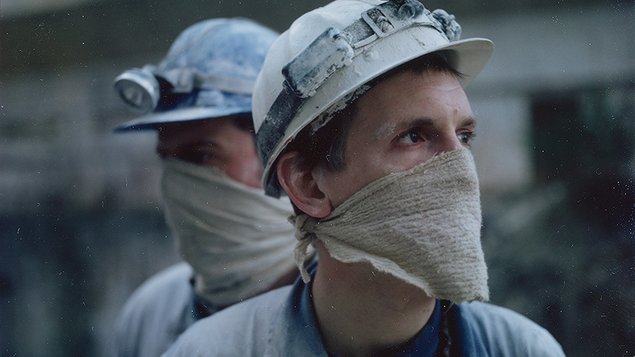 20.45 Winter Brothers
A brother odyssey set in a worker environment during a cold winter. We follow two brothers, their routines, habits, rituals and a violent feud that erupts between them and another family.