21.00 Mňága a Žďorp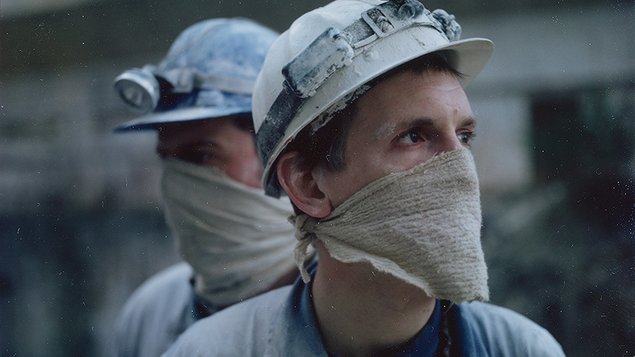 16.00 Winter Brothers
A brother odyssey set in a worker environment during a cold winter. We follow two brothers, their routines, habits, rituals and a violent feud that erupts between them and another family.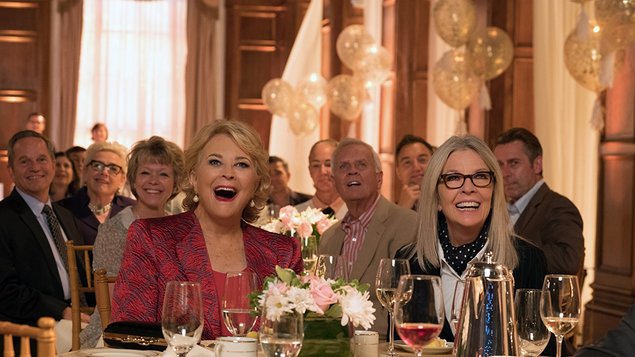 16.30 Book Club
Diane (Diane Keaton) is recently widowed after 40 years of marriage. Vivian (Jane Fonda) enjoys her men with no strings attached. Sharon (Candice Bergen) is still working through a decades-old divorce. Carol's (Mary Steenburgen) marriage is in a slump after 35 years. Four lifelong friends' lives are turned upside down to hilarious ends when their book club tackles the infamous Fifty Shades of Grey. From discovering new romance to rekindling old flames, they inspire each other to make their next chapter the best chapter.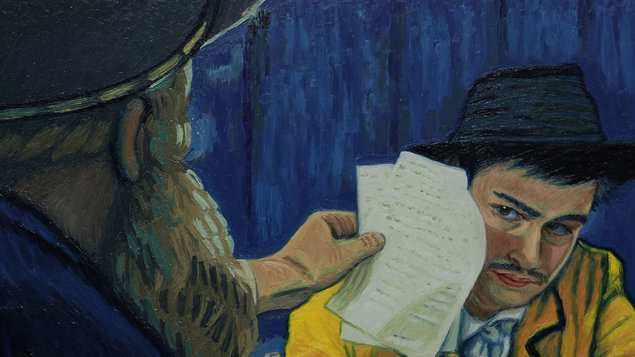 18.00 Loving Vincent
In a story depicted in oil painted animation, a young man comes to the last hometown of painter Vincent van Gogh to deliver the troubled artist's final letter and ends up investigating his final days there.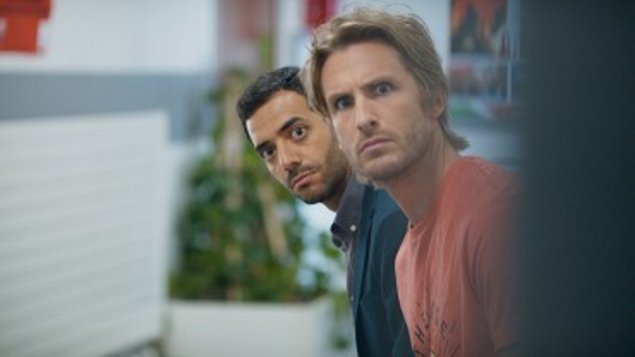 18.45 Marry Me, Dude
To avoid deportation, Yassine asks his best friend Fred to marry him.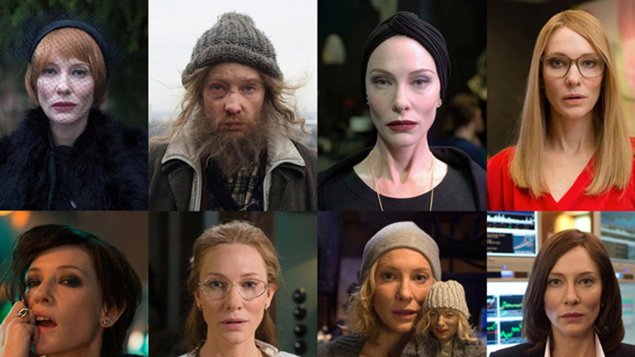 20.00 Manifesto
From acclaimed visual artist Julian Rosefeldt, MANIFESTO features two-time Academy Award winner Cate Blanchett in 13 distinct, must-see vignettes that incorporate timeless manifestos from 20th century art movements. From anchorwoman to homeless man, from Pop Art to Dogma 95, a chameleonic Blanchett gives a tour-de-force performance as she transforms herself like never before. Rosefeldt weaves together history's most impassioned artistic statements in this stunning and contemporary call to action.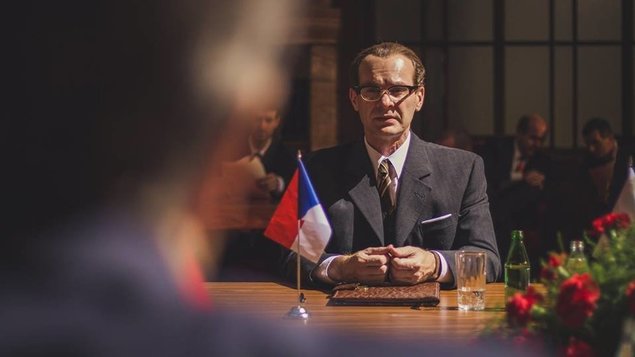 20.30 Dubček
Trvalo to krátce. Euforie z pocitu svobody, víra, že se napraví chyby minulosti, přesvědčení, že se Československo opět stane demokratickou zemí. Pro mnoho občanů byl zosobněním touhy po těchto společenských změnách především jeden muž – charismatický státník s dobráckým úsměvem, Alexander Dubček. V prvním hraném filmu o této velké osobnosti československých dějin vytvořil titulní roli Adrian Jastraban.
21.00 Mňága a Žďorp