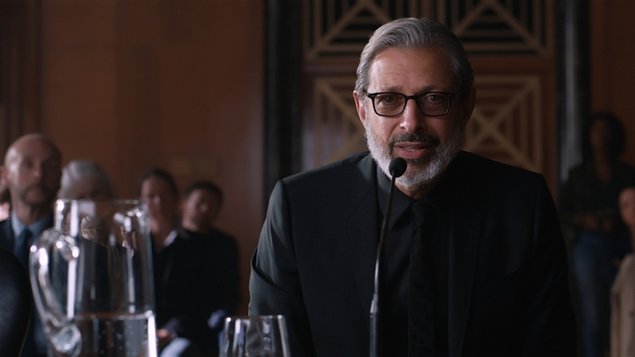 13.00 Jurassic World: Fallen Kingdom
When the island's dormant volcano begins roaring to life, Owen and Claire mount a campaign to rescue the remaining dinosaurs from this extinction-level event.
16.00 The Hastrman
Spanning centuries, myths, and legends The Hastrman tells the tale of a strange nobleman returning after years abroad to a small Bohemian village in the beginning of 19th century. The nobleman feels closer to animals despite looking like a human. He is a Hastrman - a water spirit. Water is his element. He loves it, understands it and communicates with it. He needs water not only to sustain his life, but also to gain superhuman strength and dexerity. In this romantic, fantastical, yet ironic story, love brings Hastrman unexpected happiness with an agonizing dilemma: whether to remain a wild…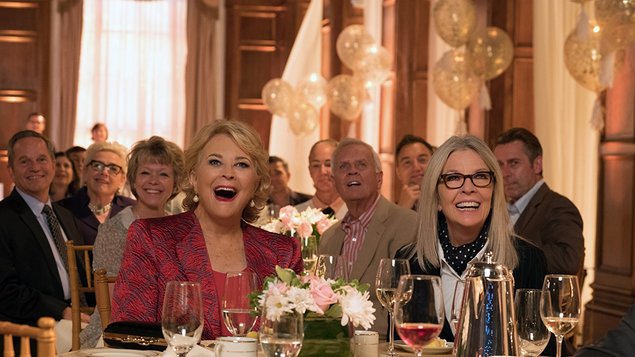 16.15 Book Club
Diane (Diane Keaton) is recently widowed after 40 years of marriage. Vivian (Jane Fonda) enjoys her men with no strings attached. Sharon (Candice Bergen) is still working through a decades-old divorce. Carol's (Mary Steenburgen) marriage is in a slump after 35 years. Four lifelong friends' lives are turned upside down to hilarious ends when their book club tackles the infamous Fifty Shades of Grey. From discovering new romance to rekindling old flames, they inspire each other to make their next chapter the best chapter.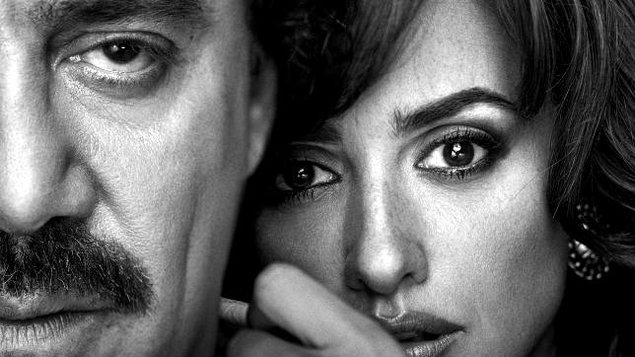 18.00 Loving Pablo
Loving Pablo chronicles the rise and fall of the world's most feared drug lord Pablo Escobar (Javier Bardem) and his volatile love affair with Colombia's most famous journalist Virginia Vallejo (Penélope Cruz) throughout a reign of terror that tore a country apart.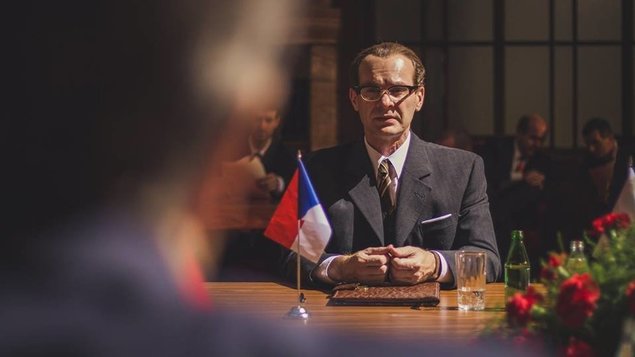 18.30 Dubček
Trvalo to krátce. Euforie z pocitu svobody, víra, že se napraví chyby minulosti, přesvědčení, že se Československo opět stane demokratickou zemí. Pro mnoho občanů byl zosobněním touhy po těchto společenských změnách především jeden muž – charismatický státník s dobráckým úsměvem, Alexander Dubček. V prvním hraném filmu o této velké osobnosti československých dějin vytvořil titulní roli Adrian Jastraban.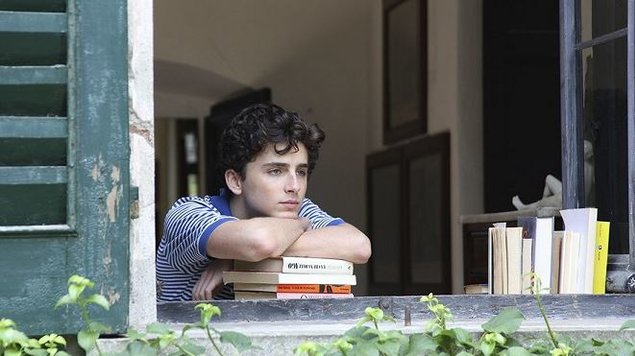 20.30 Call me by your name
In the summer of 1983, in the north of Italy, Elio Perlman, (Timothée Chalamet) a 17-year-old American spends his days in his family's 17th century villa lazily transcribing music and flirting with his friend Marzia (Esther Garrel). One day Oliver (Armie Hammer), a 24-year-old graduate student working on his doctorate arrives as the annual summer intern tasked with helping Elio's father (Michael Stuhlbarg), an eminent professor specializing in Greco-Roman culture. Soon, Elio and Oliver discover a summer that will alter their lives forever. CALL ME BY YOUR NAME, directed by Luca Guadagnino and…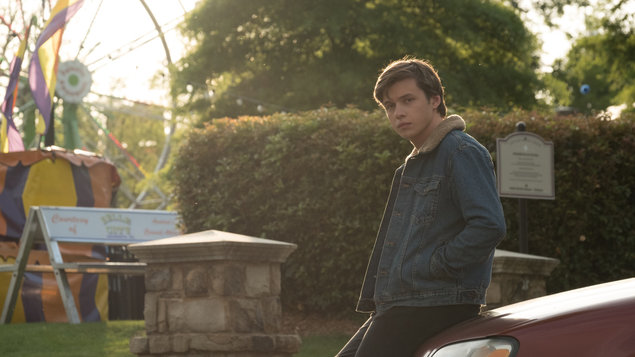 20.45 Love Simon
A young coming-of-age tale about a teenage boy, Simon Spier, goes through a different kind of Romeo and Juliet story. Simon has a love connection with a boy, Blue, by email, but the only problem is that Simon has no idea who he's talking to. Simon must discover who that boy is--who Blue is. Along the way, he tries to find himself as well.