21.00 Hamleti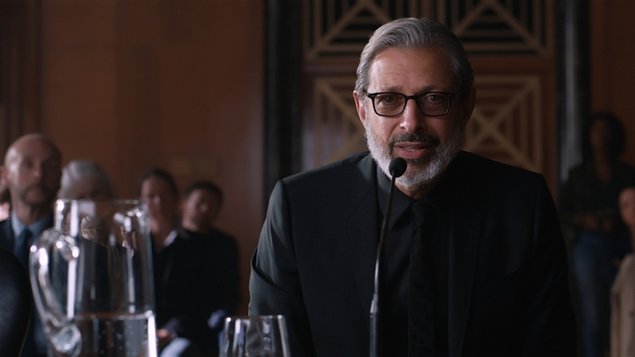 13.00 Jurassic World: Fallen Kingdom
When the island's dormant volcano begins roaring to life, Owen and Claire mount a campaign to rescue the remaining dinosaurs from this extinction-level event.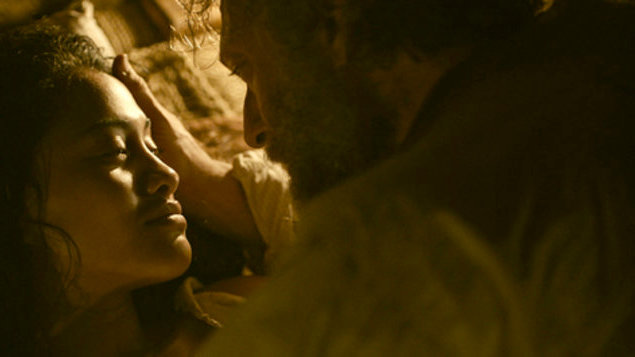 15.45 Gauguin - Voyage de Tahiti
1891. Gauguin has exiled himself to Tahiti. He wants to rediscover his painting, as a free, wild man, far from the moral, political, and aesthetic codes of civilized Europe. He goes ever deeping into the jungle, coping with solitude, poverty, and sickness. Here he'll encounter Tehura, who will become his wife, and the subject of his greatest paintings.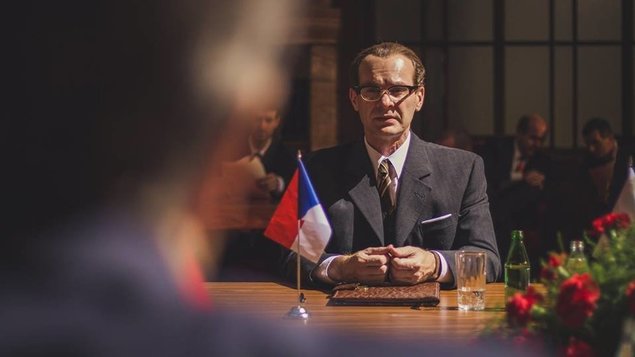 18.00 Dubček
Trvalo to krátce. Euforie z pocitu svobody, víra, že se napraví chyby minulosti, přesvědčení, že se Československo opět stane demokratickou zemí. Pro mnoho občanů byl zosobněním touhy po těchto společenských změnách především jeden muž – charismatický státník s dobráckým úsměvem, Alexander Dubček. V prvním hraném filmu o této velké osobnosti československých dějin vytvořil titulní roli Adrian Jastraban.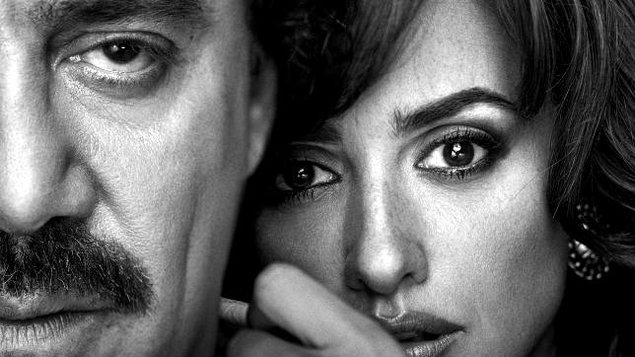 20.00 Loving Pablo
Loving Pablo chronicles the rise and fall of the world's most feared drug lord Pablo Escobar (Javier Bardem) and his volatile love affair with Colombia's most famous journalist Virginia Vallejo (Penélope Cruz) throughout a reign of terror that tore a country apart.
21.00 Hamleti