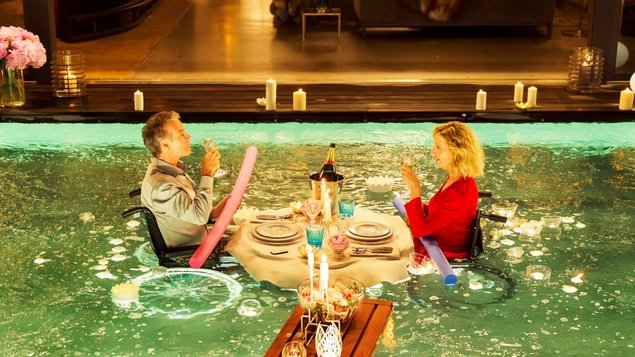 13.30 Rolling to You
Jocelyn is a successful businessman, selfish and misogynist. He tries to seduce a young pretty woman by pretending to be handicapped, till the day she presents him her sister in a wheelchair.
13.45 Jim Button and Luke the Engine Driver
An orphan, having grown up on a small island, and an engine driver set out to find a new place to live. But before they can drive their train at a new home, they choose adventure and to save an abducted princess.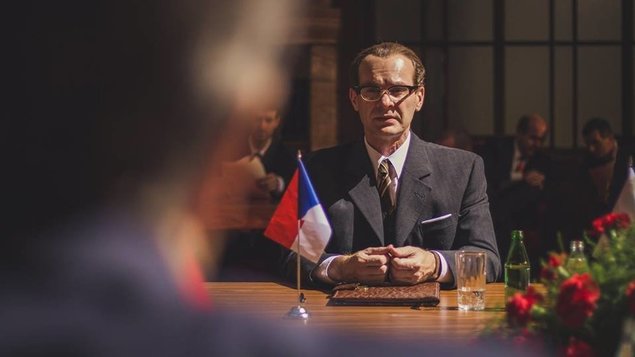 15.45 Dubček
Trvalo to krátce. Euforie z pocitu svobody, víra, že se napraví chyby minulosti, přesvědčení, že se Československo opět stane demokratickou zemí. Pro mnoho občanů byl zosobněním touhy po těchto společenských změnách především jeden muž – charismatický státník s dobráckým úsměvem, Alexander Dubček. V prvním hraném filmu o této velké osobnosti československých dějin vytvořil titulní roli Adrian Jastraban.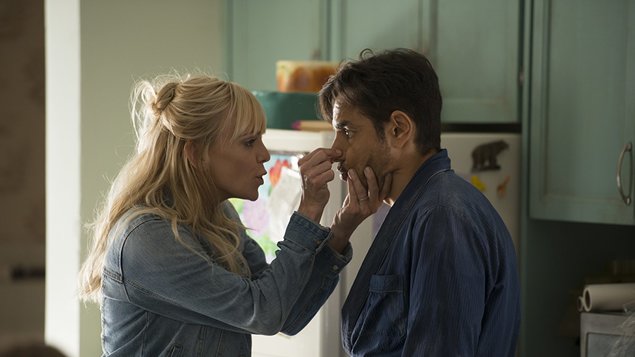 16.00 Overboard
A spoiled, wealthy yacht owner is thrown overboard and becomes the target of revenge from his mistreated employee.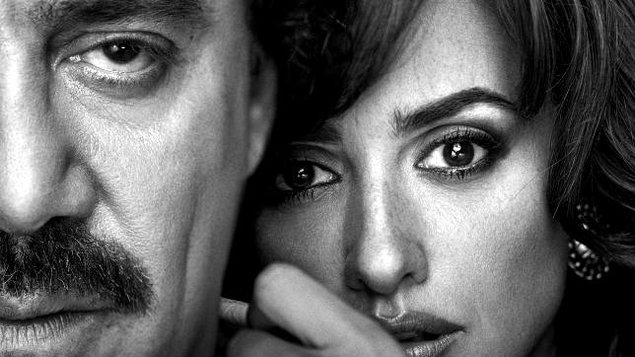 17.45 Loving Pablo
Loving Pablo chronicles the rise and fall of the world's most feared drug lord Pablo Escobar (Javier Bardem) and his volatile love affair with Colombia's most famous journalist Virginia Vallejo (Penélope Cruz) throughout a reign of terror that tore a country apart.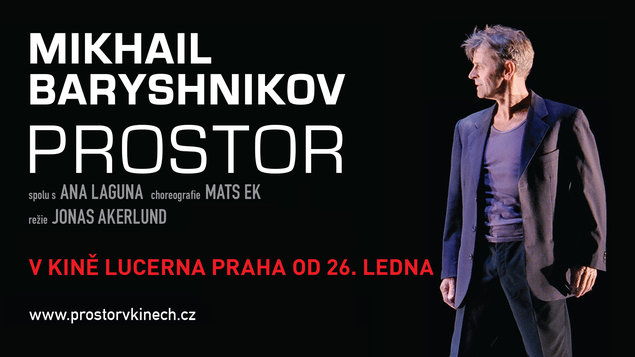 18.15 Place: Mikhail Baryshnikov
Place is a sensational dance film, especially created for world-famous dancers Mikhail Baryshnikov & Ana Laguna by an outstanding international team of artists.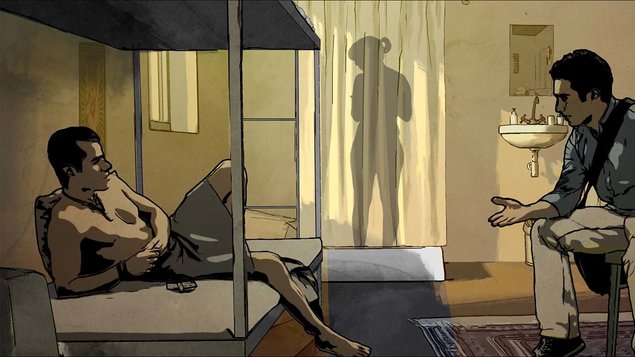 19.00 Tehran Taboo
In their desperate search for freedom and happiness, four young people from Tehran, Iran are forced to break the taboos of a restrictive, islamic society.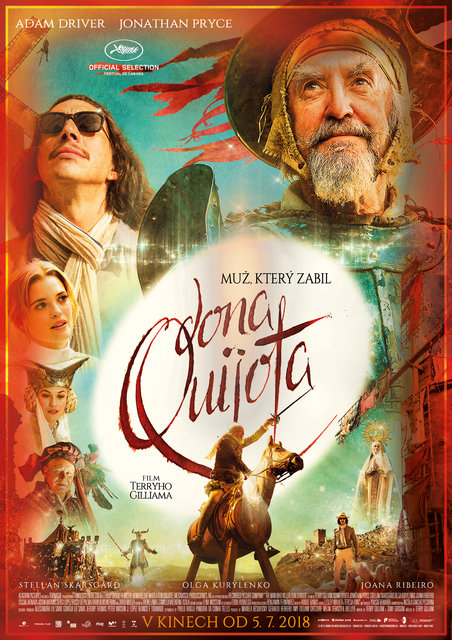 20.15 The Man Who Killed Don Quixote
The Man Who Killed Don Quixote is a movie starring Adam Driver, Jonathan Pryce, and Stellan Skarsgård. Toby, a disillusioned advertising executive, becomes pulled into a world of time jumping fantasy when a Spanish cobbler believes him to be Sancho Panza. He gradually becomes unable to tell dreams from reality.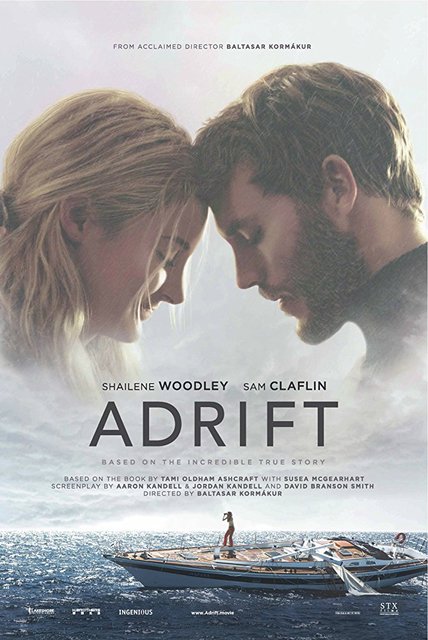 21.00 Než přišla bouře
Based on the true story of survival, a young couple's chance encounter leads them first to love, and then on the adventure of a lifetime as they face one of the most catastrophic hurricanes in recorded history.