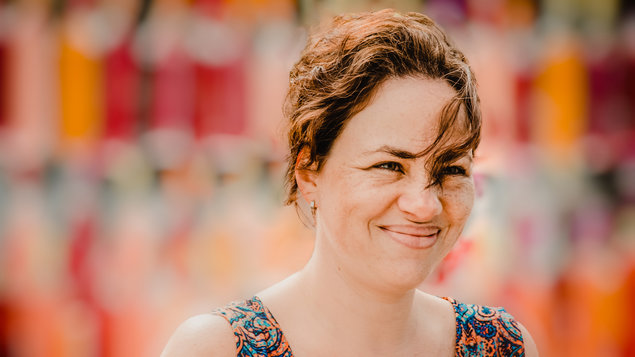 20.30 Loveling
Irene has only a few days to surpass the anxiety and discover a new strength before sending her eldest son away to the world.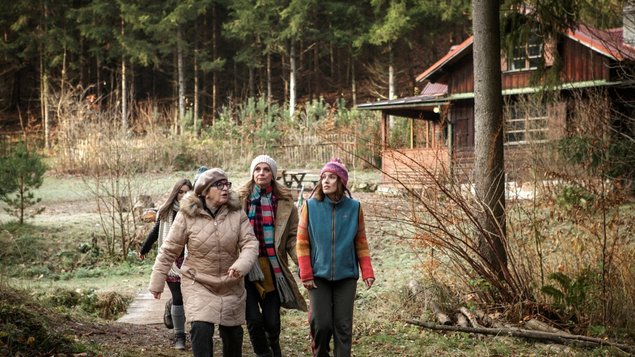 13.45 Chata na prodej
Rodiče prodávají starou chatu, pro kterou už nemají využití. Před předáním chaty novému majiteli se však matka rozhodne uspořádat poslední pořádnou rodinnou slezinu. Zbytek příbuzenstva neprojevuje přílišné nadšení, tahle setkání bývají vždy dost náročná. Děda už je duchem spíše nepřítomen, otec tyto akce odmítá, syn je věčně přiopilý a ironicky glosuje svět kolem sebe včetně rozpadajícího se vztahu s přítelkyní. Babička je specialistkou na upřímné dotazy, které ostatní přivádějí přinejmenším do rozpaků. Nevyrovnaná dcera na chatu přibere svého úspěšného německého přítele, který se jediný na…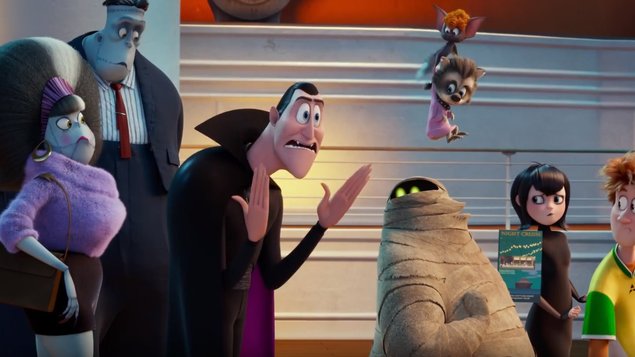 14.00 Hotel Transylvania 3: Summer Vacation
The monster family embarks on a vacation on a luxury monster cruise ship so Drac can take a summer vacation from providing everyone else's vacation at the hotel. It's smooth sailing for Drac's Pack as the monsters indulge in all of the shipboard fun the cruise has to offer, from monster volleyball to exotic excursions, and catching up on their moon tans. But the dream vacation turns into a nightmare when Mavis realizes Drac has fallen for the mysterious captain of the ship, Ericka, who hides a dangerous secret that could destroy all of monsterkind.
16.00 André Rieu: Amore – hold lásce /Maastricht 2018/
Máme dobrou zprávu pro ty z Vás, kteří letos nemohou osobně přijet na koncert André Rieu v Maastrichtu. Můžete si ho užít v pohodlí vašeho kina. Letošní téma bude oslava lásky! Koncert je plný humoru, zábavy a emocí pro všechny věkové kategorie. Koncert "Amore – hold lásce" je moje forma pocty lásce k hudbě a také lásce k mým dvěma rodinám – mé ženě, dětem a samozřejmě také Orchestru Johanna Strausse, se kterým vystupuji již více jak 30 let. Program koncertu navazuje na vydání nového alba "Amore", které obsahuje moje vlastní verze klasických milostných písní ze světa populární i klasické…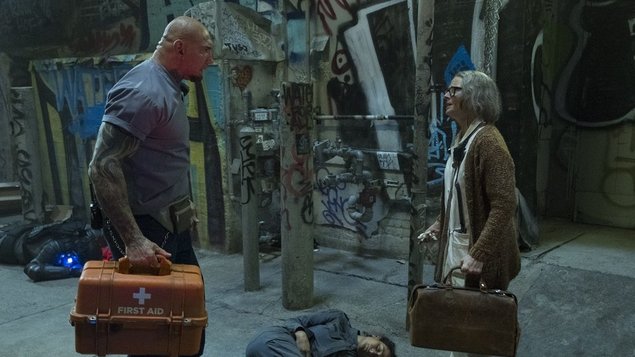 16.15 Hotel Artemis
Set in riot-torn, near-future Los Angeles, HOTEL ARTEMIS is an original, high-octane action-thriller starring Jodie Foster as The Nurse, who runs a secret, members-only hospital for criminals. Jodie Foster is joined by an all-star cast that includes Sterling K. Brown, Sofia Boutella, Jeff Goldblum, Brian Tyree Henry, Jenny Slate, Zachary Quinto, Charlie Day, and Dave Bautista.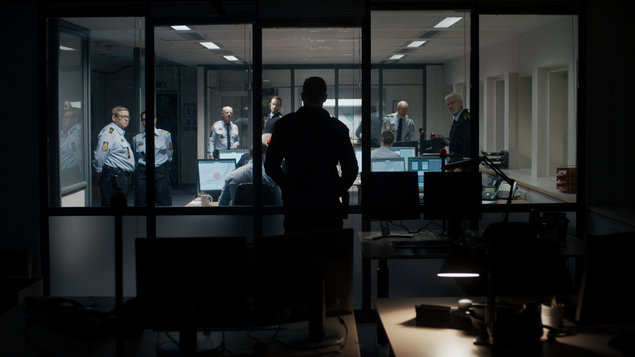 18.30 The Guilty
A police officer assigned alarm dispatch duty enters a race against time when he answers an emergency call from a kidnapped woman.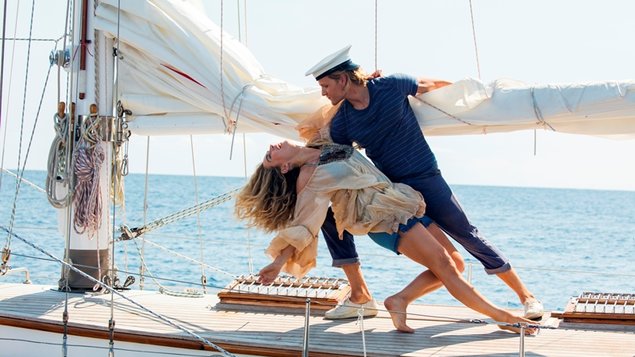 19.30 Mamma Mia! Here We Go Again
In this sequel to Mamma Mia!, Sophie learns about her mother's past while pregnant herself.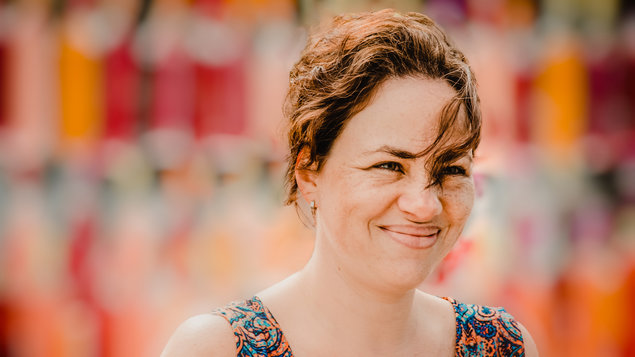 20.30 Loveling
Irene has only a few days to surpass the anxiety and discover a new strength before sending her eldest son away to the world.