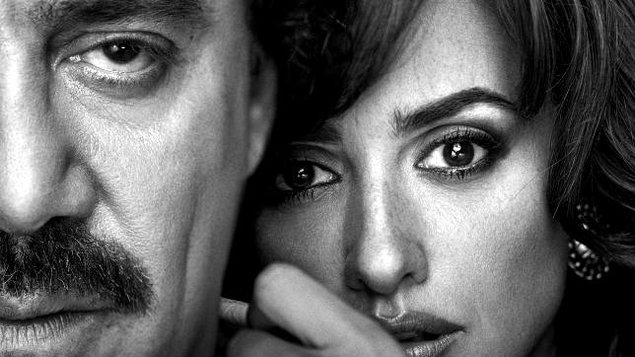 13.30 Loving Pablo
Loving Pablo chronicles the rise and fall of the world's most feared drug lord Pablo Escobar (Javier Bardem) and his volatile love affair with Colombia's most famous journalist Virginia Vallejo (Penélope Cruz) throughout a reign of terror that tore a country apart.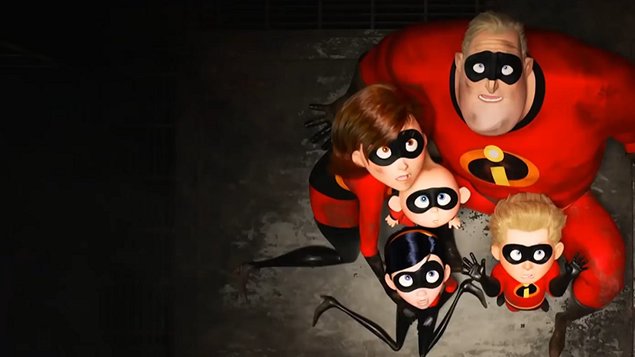 14.00 Incredibles 2
Everyone's favorite family of superheroes is back in "Incredibles 2"--but this time Helen (voice of Holly Hunter) is in the spotlight, leaving Bob (voice of Craig T. Nelson) at home with Violet (voice of Sarah Vowell) and Dash (voice of Huck Milner) to navigate the day-to-day heroics of "normal" life. It's a tough transistion for everyone, made tougher by the fact that the family is still unaware of baby Jack-Jack's emerging superpowers. When a new villain hatches a brilliant and dangerous plot, the family and Frozone (voice of Samuel L. Jackson) must find a way to work together again--which…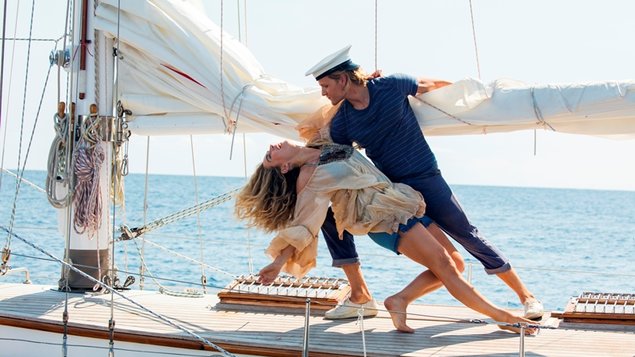 16.00 Mamma Mia! Here We Go Again
In this sequel to Mamma Mia!, Sophie learns about her mother's past while pregnant herself.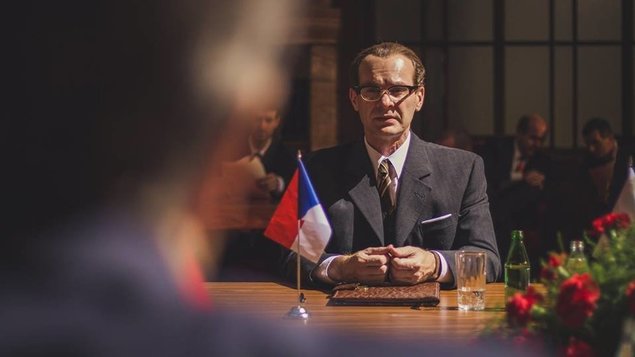 16.30 Dubček
Trvalo to krátce. Euforie z pocitu svobody, víra, že se napraví chyby minulosti, přesvědčení, že se Československo opět stane demokratickou zemí. Pro mnoho občanů byl zosobněním touhy po těchto společenských změnách především jeden muž – charismatický státník s dobráckým úsměvem, Alexander Dubček. V prvním hraném filmu o této velké osobnosti československých dějin vytvořil titulní roli Adrian Jastraban.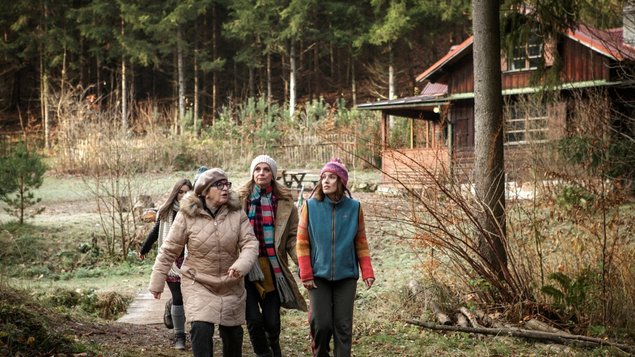 18.15 Chata na prodej
Rodiče prodávají starou chatu, pro kterou už nemají využití. Před předáním chaty novému majiteli se však matka rozhodne uspořádat poslední pořádnou rodinnou slezinu. Zbytek příbuzenstva neprojevuje přílišné nadšení, tahle setkání bývají vždy dost náročná. Děda už je duchem spíše nepřítomen, otec tyto akce odmítá, syn je věčně přiopilý a ironicky glosuje svět kolem sebe včetně rozpadajícího se vztahu s přítelkyní. Babička je specialistkou na upřímné dotazy, které ostatní přivádějí přinejmenším do rozpaků. Nevyrovnaná dcera na chatu přibere svého úspěšného německého přítele, který se jediný na…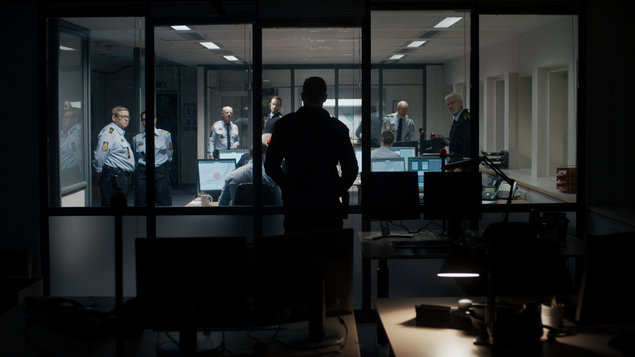 18.30 The Guilty
A police officer assigned alarm dispatch duty enters a race against time when he answers an emergency call from a kidnapped woman.
19.00 The Brian Jonestown Massacre
The San Francisco band The Brian Jonestown Massacre mixes psychedelic rock, shogaze, garage rock, experimental rock, and other genres together. They appeared at the Lucerna Music Bar two years ago, and on August 4, they will return with their new album, _Don't Get Lost_, which was released last year.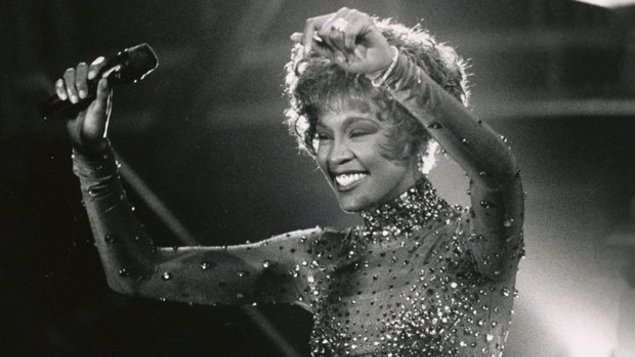 20.00 Whitney
Whitney Houston broke more music industry records than any other female singer in history. With over 200 million album sales worldwide, she was the only artist to chart seven consecutive U.S. No. 1 singles. She also starred in several blockbuster movies before her brilliant career gave way to erratic behavior, scandals and death at age 48. The documentary feature Whitney is an intimate, unflinching portrait of Houston and her family that probes beyond familiar tabloid headlines and sheds new light on the spellbinding trajectory of Houston's life. Using never-before-seen archival footage,…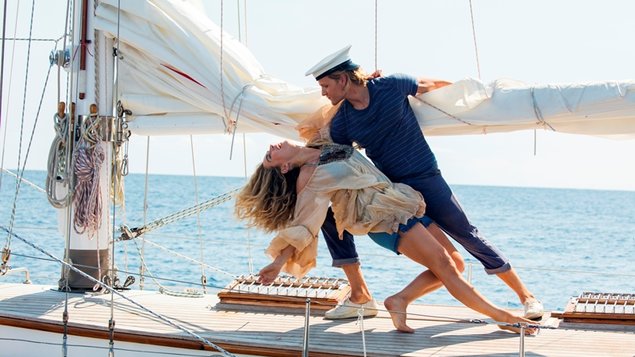 20.30 Mamma Mia! Here We Go Again
In this sequel to Mamma Mia!, Sophie learns about her mother's past while pregnant herself.