13.30 Maria by Callas
From first time director Tom Volf, MARIA BY CALLAS: IN HER OWN WORDS is the definitive doc on the life and work of the Greek-American opera singer. Volf has spent nearly five years working on the film, which features never before seen or heard footage and performances of Callas.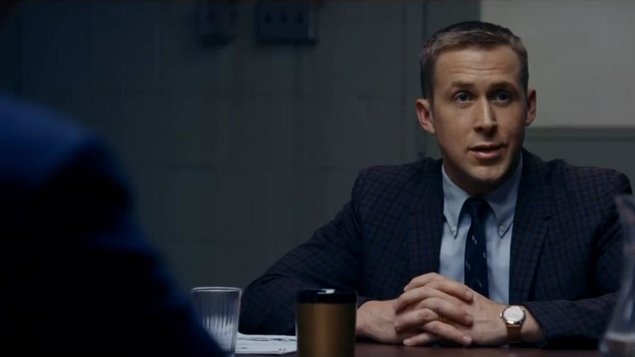 14.15 První člověk
On the heels of their six-time Academy Award (R)-winning smash, La La Land, Oscar (R)-winning director Damien Chazelle and star Ryan Gosling reteam for Universal Pictures' First Man, the riveting story of NASA's mission to land a man on the moon, focusing on Neil Armstrong and the years 1961-1969. A visceral, first-person account, based on the book by James R. Hansen, the movie will explore the sacrifices and the cost on Armstrong and on the nation of one of the most dangerous missions in history.
16.00 Zlatý podraz
Příběh o vášnivé lásce, basketbalu a životě ve stínu politiky začíná v roce 1938. Hlavní linii snímku tvoří osudová láska mladého právníka a sportovce Franty k tanečnici Michelle, s kterou se seznámí na poválečném Mistrovství Evropy v basketbalu v Ženevě. Michelle je osudem pronásledovaná dívka, která prchla z vlasti před Stalinem i Hitlerem. Jejich příběh, který kromě politiky ovlivní i dva protikladní jedinci trenér Valenta (Stanislav Majer) a funkcionář Hrabal (Ondřej Malý), vrcholí v roce 1951, kdy Evropu už na mnoho let rozdělila železná opona.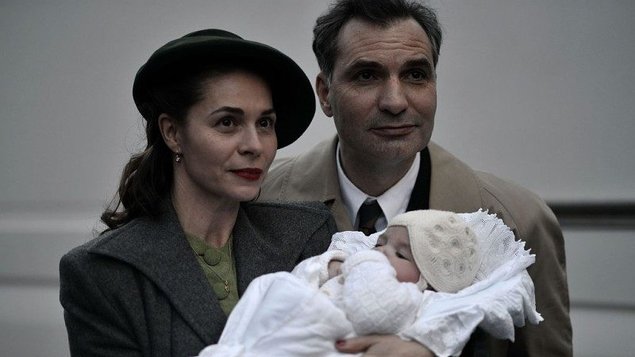 17.00 Toman
Filmové drama režiséra a producenta Ondřeje Trojana s Jiřím Macháčkem v titulní roli o vzestupu a pádu na pozadí doby, která dodnes ovlivňuje naše životy. Neuvěřitelný, ale pravdivý příběh rozporuplné osoby Zdeňka Tomana, šéfa naší zahraniční rozvědky, který významně ovlivnil vývoj v poválečném Československu, bezskrupulózního obchodníka s obrovskou mocí a zásadním úkolem: sehnat peníze, které komunistům vyhrají volby. A Toman peníze sehnat uměl. Pro sebe, pro rodinu i pro stranu. Šmelina, vydírání, kasírování válečných zločinců i jejich obětí. Neštítil se ničeho. Cena, kterou za svou…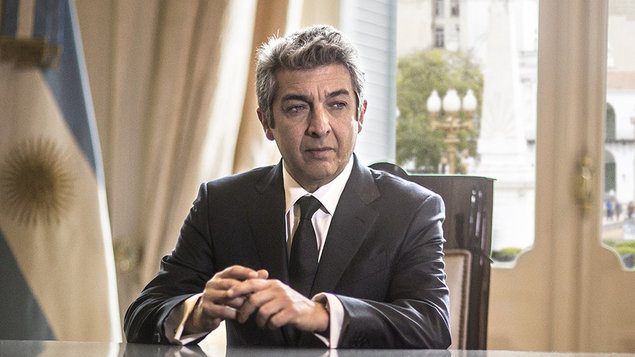 18.30 The Summit
At a summit for Latin American presidents in Chile, where the region´s geopolitical strategies and alliances are in discussion, Argentine president Hernán Blanco endures a political and family drama that will force him to face his own demons. He will have to come to two decisions that could change the course of his public and private life forever: one regarding a complicated emotional situation with his daughter, and the other, the most important political decision of his career.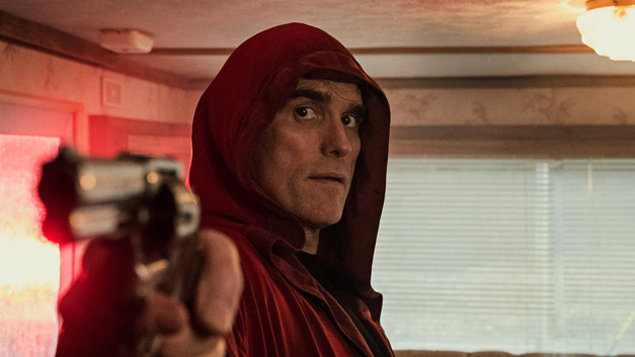 20.00 The House That Jack Built
Lars von Trier's upcoming drama follows the highly intelligent Jack (Matt Dillon) over a span of 12 years and introduces the murders that define Jack's development as a serial killer. We experience the story from Jack's point of view, while he postulates each murder is an artwork in itself. As the inevitable police intervention is drawing nearer, he is taking greater and greater risks in his attempt to create the ultimate artwork.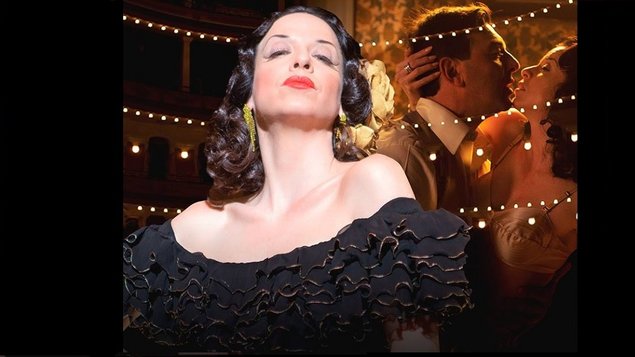 20.45 I Tita, a Life of Tango
An alluring melodrama inspired by the life of actress, singer and dancer Tita Merello, I Tita, a Life of Tango takes this fascinating figure from the golden age of Argentine cinema and gives her the sweeping treatment she deserves. Born Laura Ana Merello, our resourceful, charismatic heroine goes from a childhood of destitution and tragedy to find ardent lovers, opulence and renown in Buenos Aires' cabarets and concert halls and, eventually, the cinema, where she would enjoy a long and diverse career, leaving her indelible mark on such films as Morir en su ley, Los isleros and The Bastard. …