20.00 Eddie Stoilow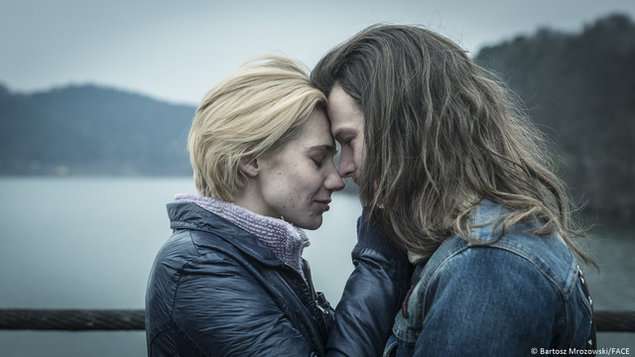 13.30 Mug
Jacek, a scruffy small-town oddball, loves heavy metal, his girl-friend, dog and small car. Employed as a builder of the giant statue of Christ the King in western Poland, he sustains a horrible accident at work. Amid the attention of the whole country, Jacek becomes the first Polish citizen to have a face transplant. A strange, emotionally engaging film, Mug tells a story of inner strength and beauty, brilliantly blending realism, streaks of fantasy and dark humour. Małgorzata Szumowska applies a loosened structure, whose inscrutability is further augmented by a refined work with the camera.…
16.00 Zlatý podraz
Příběh o vášnivé lásce, basketbalu a životě ve stínu politiky začíná v roce 1938. Hlavní linii snímku tvoří osudová láska mladého právníka a sportovce Franty k tanečnici Michelle, s kterou se seznámí na poválečném Mistrovství Evropy v basketbalu v Ženevě. Michelle je osudem pronásledovaná dívka, která prchla z vlasti před Stalinem i Hitlerem. Jejich příběh, který kromě politiky ovlivní i dva protikladní jedinci trenér Valenta (Stanislav Majer) a funkcionář Hrabal (Ondřej Malý), vrcholí v roce 1951, kdy Evropu už na mnoho let rozdělila železná opona.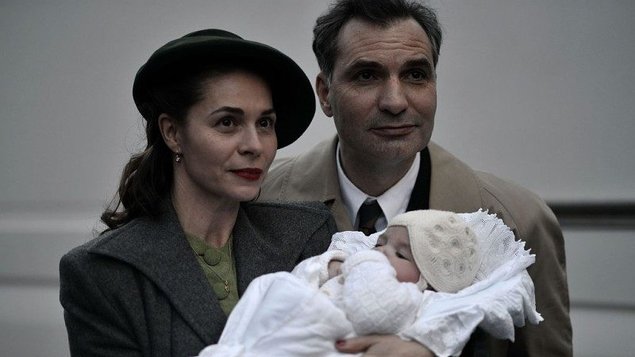 17.00 Toman
Filmové drama režiséra a producenta Ondřeje Trojana s Jiřím Macháčkem v titulní roli o vzestupu a pádu na pozadí doby, která dodnes ovlivňuje naše životy. Neuvěřitelný, ale pravdivý příběh rozporuplné osoby Zdeňka Tomana, šéfa naší zahraniční rozvědky, který významně ovlivnil vývoj v poválečném Československu, bezskrupulózního obchodníka s obrovskou mocí a zásadním úkolem: sehnat peníze, které komunistům vyhrají volby. A Toman peníze sehnat uměl. Pro sebe, pro rodinu i pro stranu. Šmelina, vydírání, kasírování válečných zločinců i jejich obětí. Neštítil se ničeho. Cena, kterou za svou…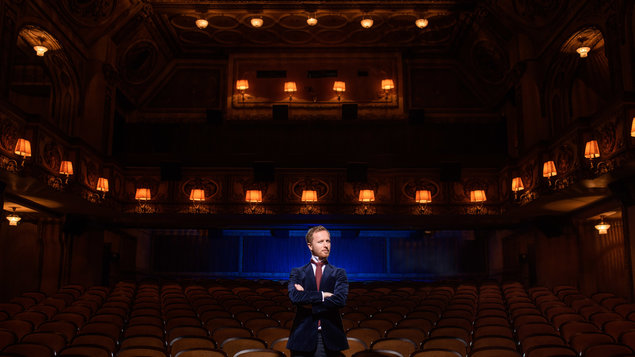 18.30 MOC A SÍLA HYPNÓZY
Beseda s hypnotizérem Jakubem Kroulíkem. Součástí programu budou praktické ukázky sugesce a hypnózy na dobrovolnících z řad návštěvníků.
20.00 Eddie Stoilow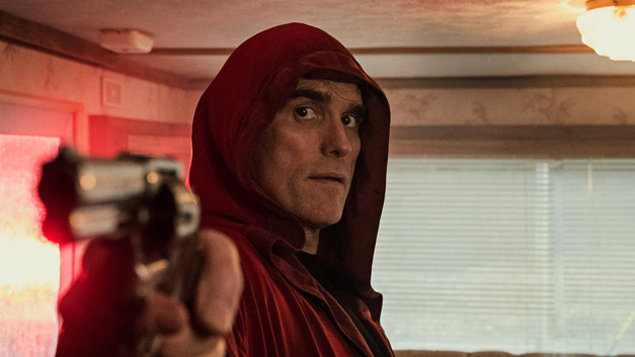 20.00 The House That Jack Built
Lars von Trier's upcoming drama follows the highly intelligent Jack (Matt Dillon) over a span of 12 years and introduces the murders that define Jack's development as a serial killer. We experience the story from Jack's point of view, while he postulates each murder is an artwork in itself. As the inevitable police intervention is drawing nearer, he is taking greater and greater risks in his attempt to create the ultimate artwork.