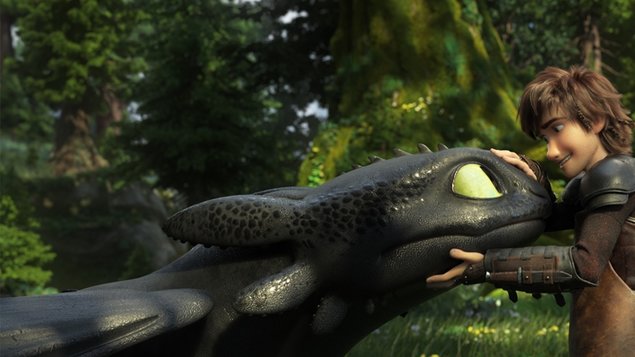 13.30 Jak vycvičit draka 3
When Hiccup discovers Toothless isn't the only Night Fury, he must seek "The Hidden World", a secret Dragon Utopia before a hired tyrant named Grimmel finds it first.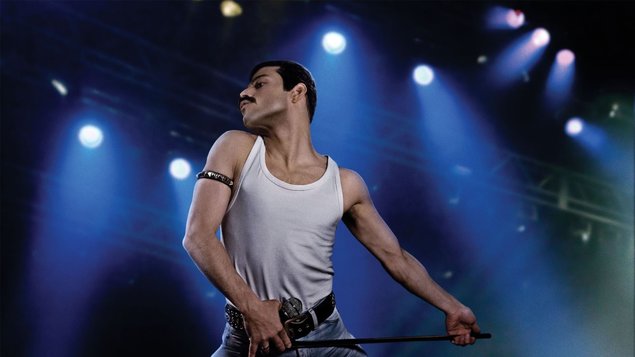 13.45 Bohemian Rhapsody
Bohemian Rhapsody is a foot-stomping celebration of Queen, their music and their extraordinary lead singer Freddie Mercury, who defied stereotypes and shattered convention to become one of the most beloved entertainers on the planet. The film traces the meteoric rise of the band through their iconic songs and revolutionary sound, their near-implosion as Mercury's lifestyle spirals out of control, and their triumphant reunion on the eve of Live Aid, where Mercury, facing a life-threatening illness, leads the band in one of the greatest performances in the history of rock music. In the process,…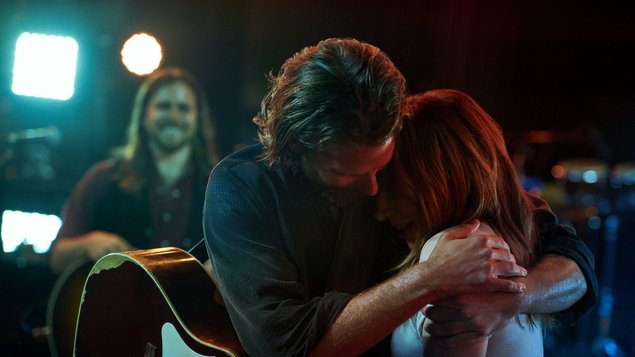 15.30 A Star Is Born
In this new take on the tragic love story, Bradley Cooper plays seasoned musician Jackson Maine, who discovers--and falls in love with--struggling artist Ally (Gaga). She has just about given up on her dream to make it big as a singer... until Jack coaxes her into the spotlight. But even as Ally's career takes off, the personal side of their relationship is breaking down, as Jack fights an ongoing battle with his own internal demons.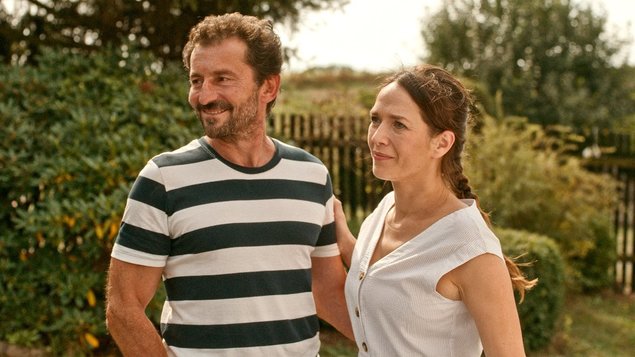 16.30 Ženy v běhu
Věra (Zlata Adamovská) prožila s Jindřichem báječný život a je pevně rozhodnutá splnit jeho poslední přání – zaběhnout maraton! Emancipovaná a rázná matka tří dcer v tom nevidí žádný problém. Prostě si trasu rozdělí na čtyři díly a zdolají těch více než 42 kilometrů jako rodinná štafeta. Žádná z nich sice dosud neuběhla ani metr, ale do startu přece zbývají tři měsíce a trenér Vojta (V. Polívka) připravil skvělý kondiční plán. Stačí jen začít. Dcery mají však úplně jiné starosti a do běhání se příliš nehrnou. Nejstarší Marcela (T. Kostková) čelí dennodenním průšvihům svých tří synů a jejich…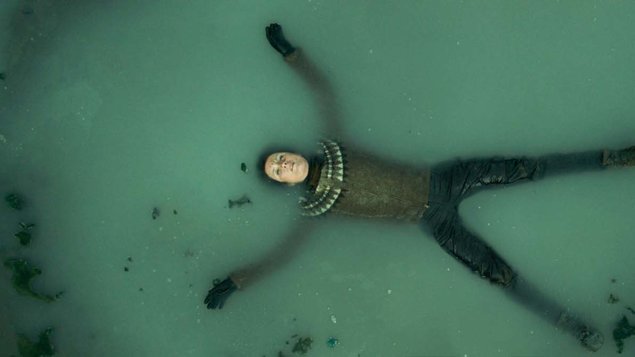 18.15 Woman at War
Halla, a woman in her fifties, declares war on the local aluminum industry to prevent it from disfiguring her country. She risks all she has to protect the highlands of Iceland-but the situation could change with the unexpected arrival of a small orphan in her life.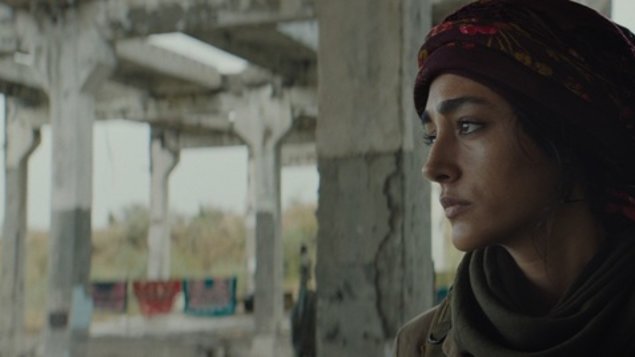 18.30 Girls of the sun
Somewhere in Kurdistan, Bahar, commander of the "Girls of the Sun" battalion, is preparing to liberate her hometown from the hands of extremists, hoping to find her son who is held hostage. A French journalist, Mathilde, comes to cover the attack and bear witness to the story of these exceptional warriors. Since their lives have been turned upside down, they have all been fighting for the same cause: Women, Life, Liberty. Awards: CANNES 2018 / Official Selection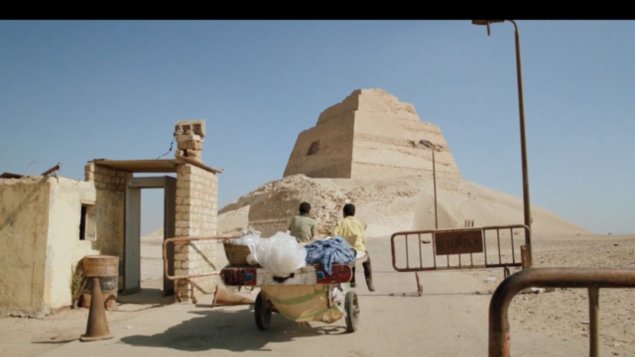 20.15 Yomeddine
Beshay - a man cured of leprosy - has never left the leper colony in the Egyptian desert where he has lived since childhood. Following the death of his wife, he finally decides to go in search of his roots. With his meagre possessions strapped to a donkey cart, he sets out. Quickly joined by Obama, the Nubian orphan he has taken under his wing, Beshay will cross Egypt and confront the world with all its sorrows, its hardships and moments of grace, in his quest for a family, a place to belong, a little humanity… Awards: CANNES 2018 / Official Selection CANNES 2018 / François Chalais Award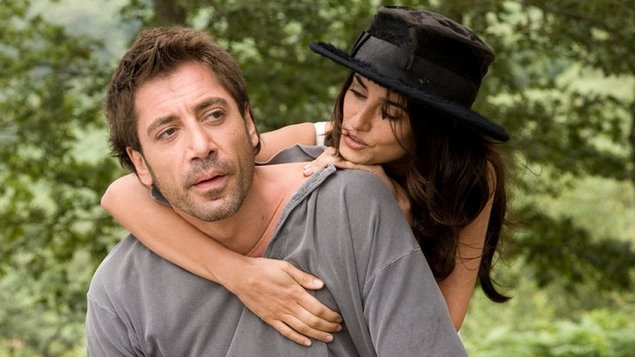 20.45 Everybody Knows
This documentary profiles painter and artist Elizabeth Murray, tracing her life and career from her initial breakthrough while a struggling single mother to her great success in New York's art scene. The film remembers the late Murray via home videos, interviews with her contemporaries, and excerpts from her journal read by Meryl Streep. Directed by Kristi Zea.