18.00 Hop Trop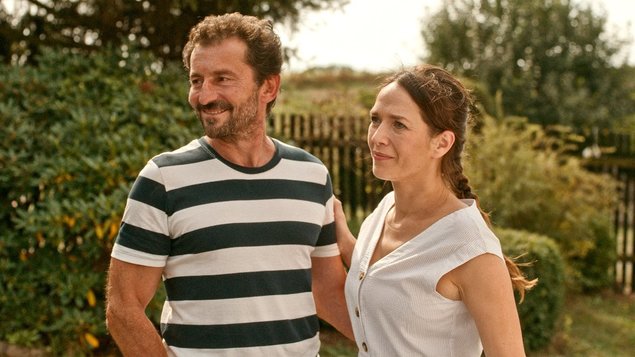 13.15 Ženy v běhu
Věra (Zlata Adamovská) prožila s Jindřichem báječný život a je pevně rozhodnutá splnit jeho poslední přání – zaběhnout maraton! Emancipovaná a rázná matka tří dcer v tom nevidí žádný problém. Prostě si trasu rozdělí na čtyři díly a zdolají těch více než 42 kilometrů jako rodinná štafeta. Žádná z nich sice dosud neuběhla ani metr, ale do startu přece zbývají tři měsíce a trenér Vojta (V. Polívka) připravil skvělý kondiční plán. Stačí jen začít. Dcery mají však úplně jiné starosti a do běhání se příliš nehrnou. Nejstarší Marcela (T. Kostková) čelí dennodenním průšvihům svých tří synů a jejich…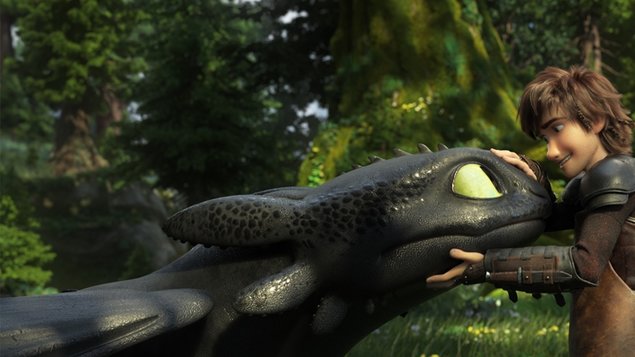 13.30 Jak vycvičit draka 3
When Hiccup discovers Toothless isn't the only Night Fury, he must seek "The Hidden World", a secret Dragon Utopia before a hired tyrant named Grimmel finds it first.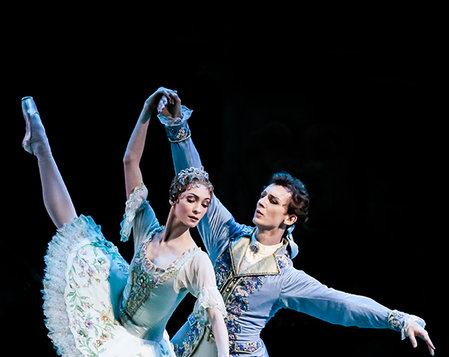 15.45 Bolšoj balet: SPÍCÍ KRASAVICE
A resplendent fairytale ballet perfomed by the Bolshoi, The Sleeping Beauty features scores of magical characters including fairies, the Little Red Riding Hood, Puss in Boots, and a beautiful young Princess Aurora performed by Olga Smirnova, a "truly extraordinary talent" (The Telegraph). This is classical ballet at its finest.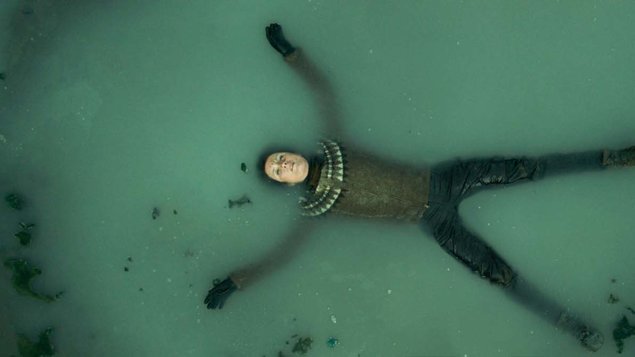 16.00 Woman at War
Halla, a woman in her fifties, declares war on the local aluminum industry to prevent it from disfiguring her country. She risks all she has to protect the highlands of Iceland-but the situation could change with the unexpected arrival of a small orphan in her life.
18.00 Hop Trop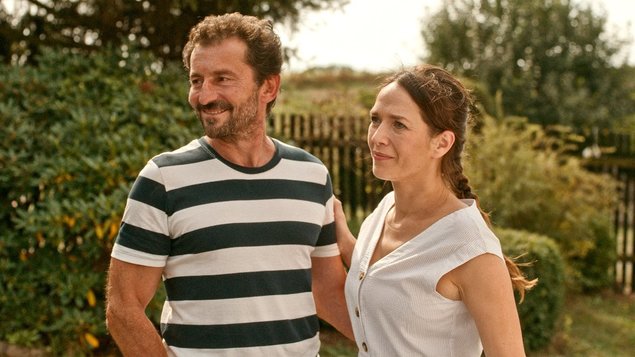 18.00 Ženy v běhu
Věra (Zlata Adamovská) prožila s Jindřichem báječný život a je pevně rozhodnutá splnit jeho poslední přání – zaběhnout maraton! Emancipovaná a rázná matka tří dcer v tom nevidí žádný problém. Prostě si trasu rozdělí na čtyři díly a zdolají těch více než 42 kilometrů jako rodinná štafeta. Žádná z nich sice dosud neuběhla ani metr, ale do startu přece zbývají tři měsíce a trenér Vojta (V. Polívka) připravil skvělý kondiční plán. Stačí jen začít. Dcery mají však úplně jiné starosti a do běhání se příliš nehrnou. Nejstarší Marcela (T. Kostková) čelí dennodenním průšvihům svých tří synů a jejich…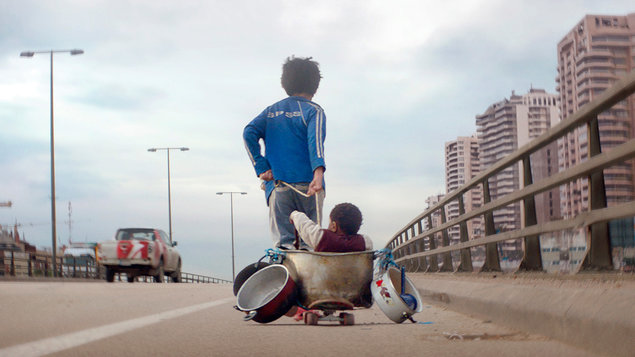 19.00 Kafarnaum
Capharnaüm tells the story of a twelve-year-old boy who sues his parents for giving him life, and in doing so paints a powerful picture of what life is like for the poorest people living in the slums of today's Lebanon. The film captivated viewers as well as film critics and all the jury members at last year's Cannes Film Festival, and due to its mix of realism and intense emotions, it is being compared to the famous Slumdog Millionaire. The film's Lebanese director and screenwriter Nadine Labaki gives a tense and somewhat picaresque testimony about the extreme living conditions in her…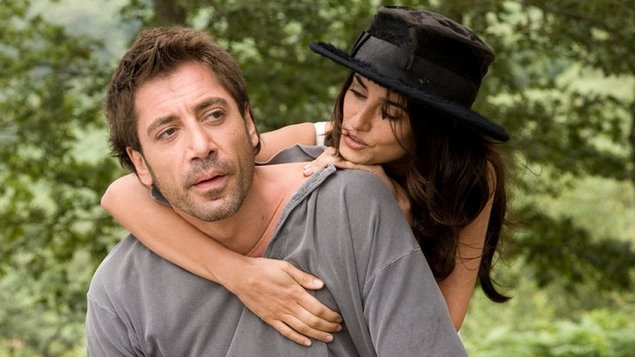 20.00 Everybody Knows
This documentary profiles painter and artist Elizabeth Murray, tracing her life and career from her initial breakthrough while a struggling single mother to her great success in New York's art scene. The film remembers the late Murray via home videos, interviews with her contemporaries, and excerpts from her journal read by Meryl Streep. Directed by Kristi Zea.