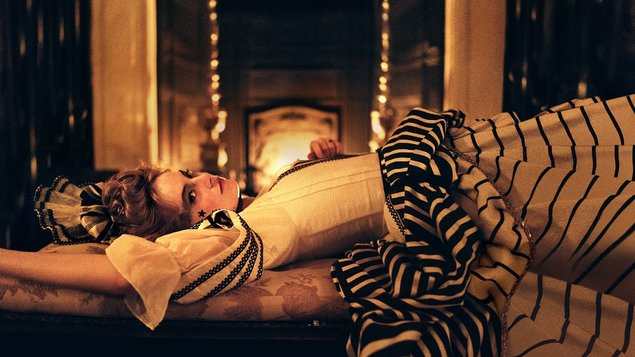 20.45 The Favourite
Early 18th century. England is at war with the French. Nevertheless, duck racing and pineapple eating are thriving. A frail Queen Anne (Olivia Colman) occupies the throne and her close friend Lady Sarah Churchill (Rachel Weisz) governs the country in her stead while tending to Anne's ill health and mercurial temper. When a new servant Abigail Masham (Emma Stone) arrives, her charm endears her to Sarah. Sarah takes Abigail under her wing and Abigail sees a chance at a return to her aristocratic roots. As the politics of war become quite time consuming for Sarah, Abigail steps into the breach…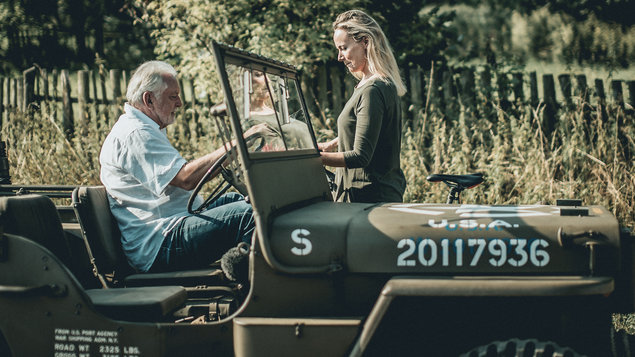 13.30 Léto s gentlemanem
Nový český film podle scénáře Jaromíra Hanzlíka s hvězdným hereckým obsazením (J. Hanzlík, A. Antalová, I. Bareš, I. Chýlková, L. Vondráčková a mnozí další). Anna tráví se svým manželem každé léto v chatové oblasti pár desítek kilometrů za Prahou. Jsou svoji už celou věčnost, takže jejich manželství sklouzlo, jak to tak bývá, do rutiny a stereotypu. Muž svůj čas už dlouho spravedlivě dělí mezi karban s kamarády v hospodě a výrobu modelů lodí ze sirek uvnitř lahví, jeho žena je pro něj prakticky neviditelná. Anna si každé léto zpříjemňuje několik dní pravidelným setkáváním s kamarádkami,…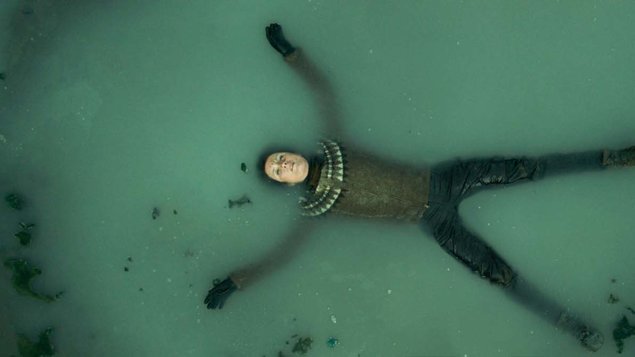 16.15 Woman at War
Halla, a woman in her fifties, declares war on the local aluminum industry to prevent it from disfiguring her country. She risks all she has to protect the highlands of Iceland-but the situation could change with the unexpected arrival of a small orphan in her life.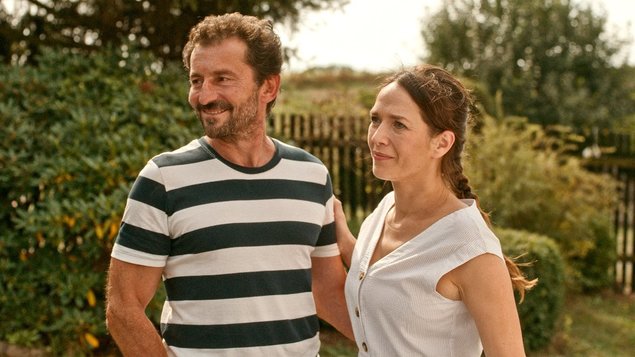 16.30 Ženy v běhu
Věra (Zlata Adamovská) prožila s Jindřichem báječný život a je pevně rozhodnutá splnit jeho poslední přání – zaběhnout maraton! Emancipovaná a rázná matka tří dcer v tom nevidí žádný problém. Prostě si trasu rozdělí na čtyři díly a zdolají těch více než 42 kilometrů jako rodinná štafeta. Žádná z nich sice dosud neuběhla ani metr, ale do startu přece zbývají tři měsíce a trenér Vojta (V. Polívka) připravil skvělý kondiční plán. Stačí jen začít. Dcery mají však úplně jiné starosti a do běhání se příliš nehrnou. Nejstarší Marcela (T. Kostková) čelí dennodenním průšvihům svých tří synů a jejich…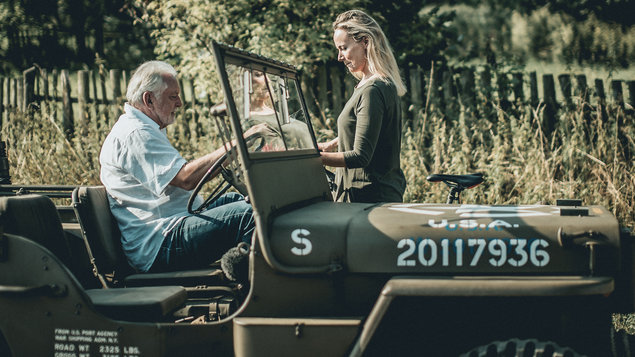 18.15 Léto s gentlemanem
Nový český film podle scénáře Jaromíra Hanzlíka s hvězdným hereckým obsazením (J. Hanzlík, A. Antalová, I. Bareš, I. Chýlková, L. Vondráčková a mnozí další). Anna tráví se svým manželem každé léto v chatové oblasti pár desítek kilometrů za Prahou. Jsou svoji už celou věčnost, takže jejich manželství sklouzlo, jak to tak bývá, do rutiny a stereotypu. Muž svůj čas už dlouho spravedlivě dělí mezi karban s kamarády v hospodě a výrobu modelů lodí ze sirek uvnitř lahví, jeho žena je pro něj prakticky neviditelná. Anna si každé léto zpříjemňuje několik dní pravidelným setkáváním s kamarádkami,…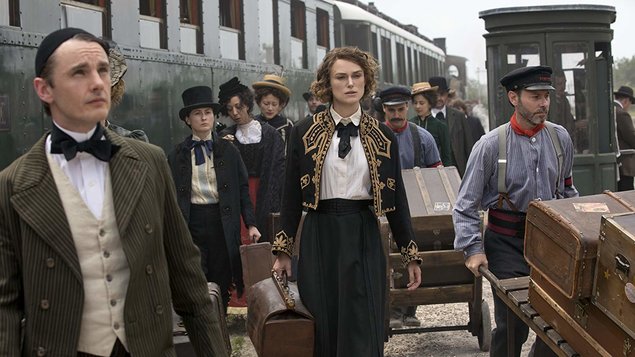 18.30 Colette
Colette is pushed by her husband to write novels under his name. Upon their success, she fights to make her talents known, challenging gender norms.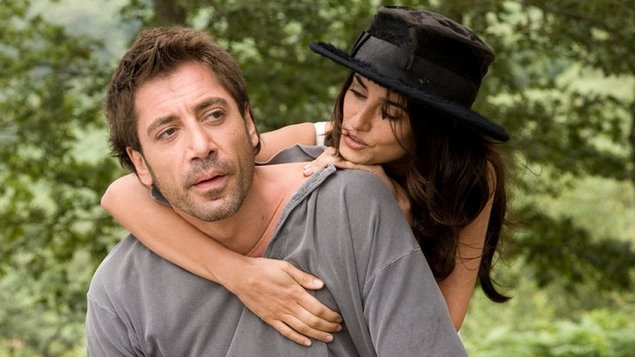 20.30 Everybody Knows
This documentary profiles painter and artist Elizabeth Murray, tracing her life and career from her initial breakthrough while a struggling single mother to her great success in New York's art scene. The film remembers the late Murray via home videos, interviews with her contemporaries, and excerpts from her journal read by Meryl Streep. Directed by Kristi Zea.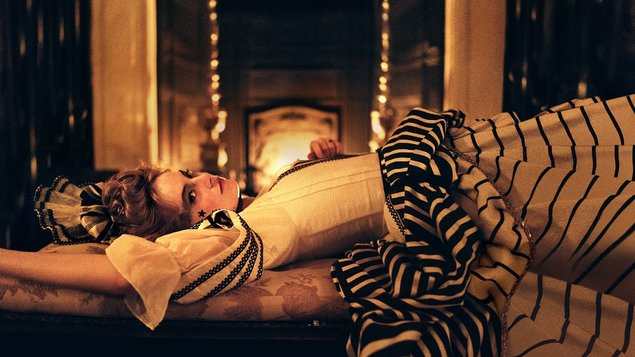 20.45 The Favourite
Early 18th century. England is at war with the French. Nevertheless, duck racing and pineapple eating are thriving. A frail Queen Anne (Olivia Colman) occupies the throne and her close friend Lady Sarah Churchill (Rachel Weisz) governs the country in her stead while tending to Anne's ill health and mercurial temper. When a new servant Abigail Masham (Emma Stone) arrives, her charm endears her to Sarah. Sarah takes Abigail under her wing and Abigail sees a chance at a return to her aristocratic roots. As the politics of war become quite time consuming for Sarah, Abigail steps into the breach…