19.00 Marsimoto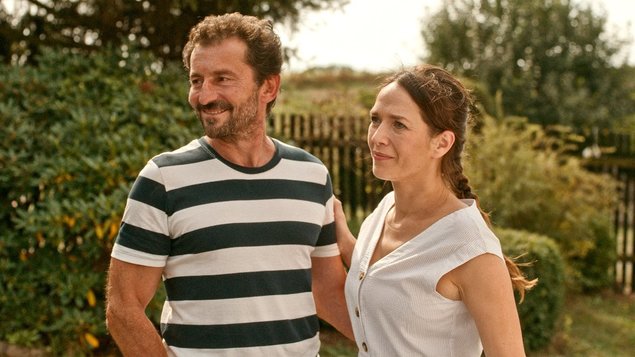 13.30 Ženy v běhu
Věra (Zlata Adamovská) prožila s Jindřichem báječný život a je pevně rozhodnutá splnit jeho poslední přání – zaběhnout maraton! Emancipovaná a rázná matka tří dcer v tom nevidí žádný problém. Prostě si trasu rozdělí na čtyři díly a zdolají těch více než 42 kilometrů jako rodinná štafeta. Žádná z nich sice dosud neuběhla ani metr, ale do startu přece zbývají tři měsíce a trenér Vojta (V. Polívka) připravil skvělý kondiční plán. Stačí jen začít. Dcery mají však úplně jiné starosti a do běhání se příliš nehrnou. Nejstarší Marcela (T. Kostková) čelí dennodenním průšvihům svých tří synů a jejich…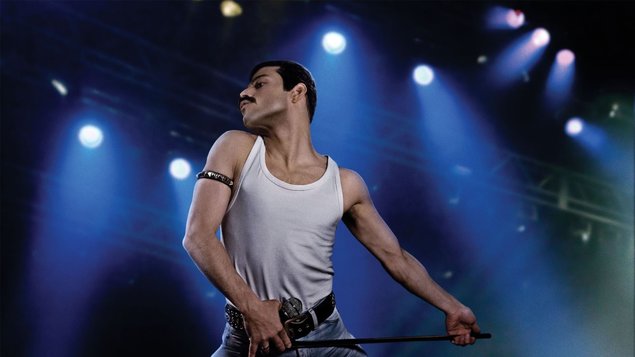 14.45 Bohemian Rhapsody
Bohemian Rhapsody is a foot-stomping celebration of Queen, their music and their extraordinary lead singer Freddie Mercury, who defied stereotypes and shattered convention to become one of the most beloved entertainers on the planet. The film traces the meteoric rise of the band through their iconic songs and revolutionary sound, their near-implosion as Mercury's lifestyle spirals out of control, and their triumphant reunion on the eve of Live Aid, where Mercury, facing a life-threatening illness, leads the band in one of the greatest performances in the history of rock music. In the process,…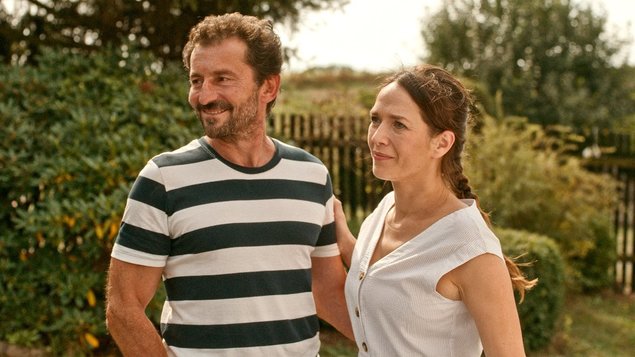 16.00 Ženy v běhu
Věra (Zlata Adamovská) prožila s Jindřichem báječný život a je pevně rozhodnutá splnit jeho poslední přání – zaběhnout maraton! Emancipovaná a rázná matka tří dcer v tom nevidí žádný problém. Prostě si trasu rozdělí na čtyři díly a zdolají těch více než 42 kilometrů jako rodinná štafeta. Žádná z nich sice dosud neuběhla ani metr, ale do startu přece zbývají tři měsíce a trenér Vojta (V. Polívka) připravil skvělý kondiční plán. Stačí jen začít. Dcery mají však úplně jiné starosti a do běhání se příliš nehrnou. Nejstarší Marcela (T. Kostková) čelí dennodenním průšvihům svých tří synů a jejich…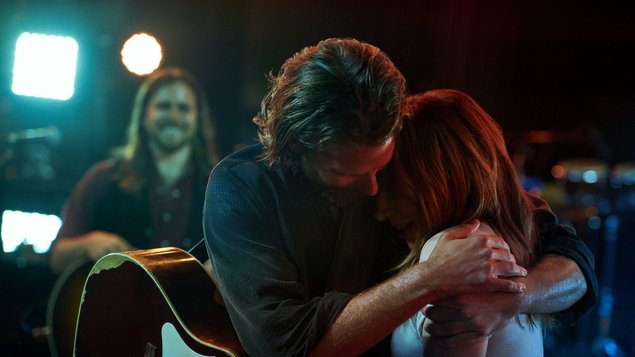 17.30 A Star Is Born
In this new take on the tragic love story, Bradley Cooper plays seasoned musician Jackson Maine, who discovers--and falls in love with--struggling artist Ally (Gaga). She has just about given up on her dream to make it big as a singer... until Jack coaxes her into the spotlight. But even as Ally's career takes off, the personal side of their relationship is breaking down, as Jack fights an ongoing battle with his own internal demons.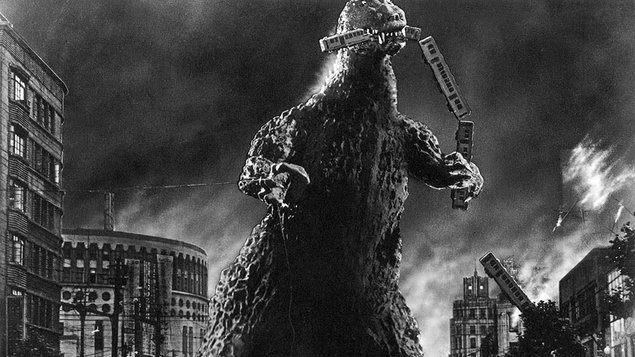 18.00 Godzilla
If you think that Godzilla is the work of Roland Emmerich from 1968, believe that the first kaiu was born much earlier and moreover in the Land of the Rising Sun! Meet the original Godzilla in the film of a Japanese director Ishir Honda and definitely do not look at it with contempt due to the older date of birth of this jewel of the genre. After 65 years, Godzilla is still captivating and offers an interesting insight into Japanese cinema of the 20th century, which the creators used to point to the nonsense of nuclear weapons development. Without the world contaminated with radioactivity,…
19.00 Marsimoto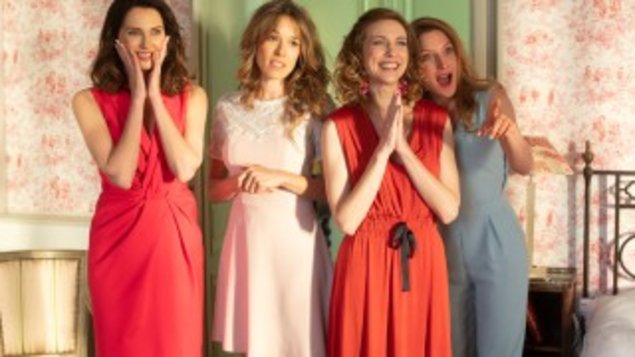 20.15 Serial (bad) weddings 2
Claude and Marie Verneuil face a new crisis. The four spouses of their daughters, David, Rachid, Chao and Charles decided to leave France for various reasons. Here they are imagining their lives elsewhere.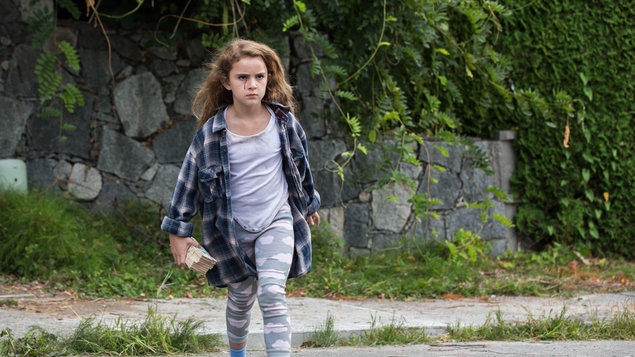 20.30 Freaks
How to survive in a world where being different is punished? You can find an answer in the psychological film Freaks. Little Chloe knows nothing but the house she grew up in. She would love to look outside so much but her father would not let her to do so. According to him it is not safe outside for someone like her. One day Chloe will succumb to a mysterious ice cream maker who makes ice cream in front of their house and go on a journey full of adventure. However, she will find out that her father's words are truthful in some way and she may be really different from the others. We will not…