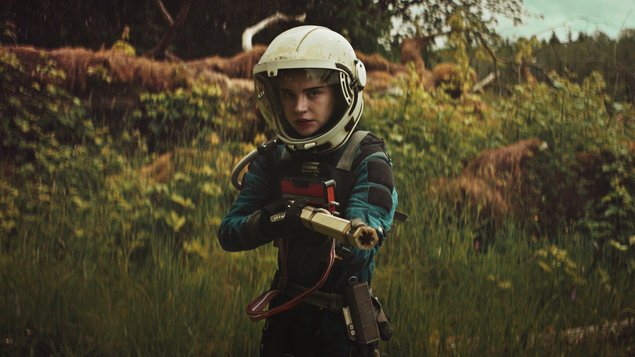 20.45 Prospektor
Father and daughter travel through the universe and on often abandoned astronomical objects they try to extract gems what allows them to finally break out of misery and vagrancy. Their last stop is an unknown moon, in whose poisonous forests there are not only gems, but also dangers in the form of local inhabitants. The pursuit of riches will suddenly turn into the struggle for existence in which no one has any certainty. Do not expect science fiction loaded with CGI. The psychologically tuned Prospect is based on the performances of Pedro Pascal and Sophie Thatcher and the captivating…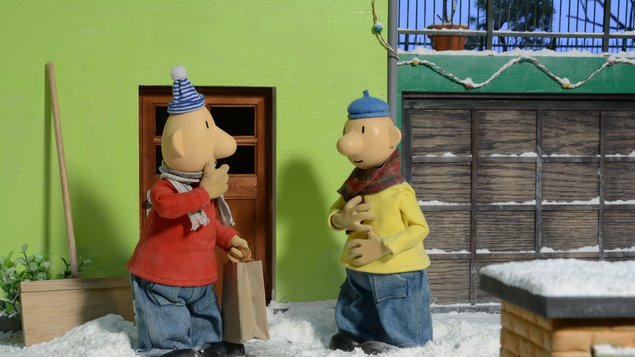 12.30 Pat a Mat: Zimní radovánky
Blíží se zima a naši známí kutilové to nemohou nechat jen tak. Navíc když je "zaskočí" sněhová nadílka, která se jim snesla na zahradu. Jaký nový stroj na sníh naši dva kutilové vymyslí? Po dovádění na sněhu přijde vhod horká sauna, tak proč by si ji rovnou nepostavili. Jak si poradí s vánoční výzdobou a jaké dárky si kutilové nadělí pod vánočním stromečkem? A co teprve až si vyrobí Betlém a oslaví Silvestra. Pro naše dva kutily není žádná komplikace překážkou a žádná výzva dostatečně velká.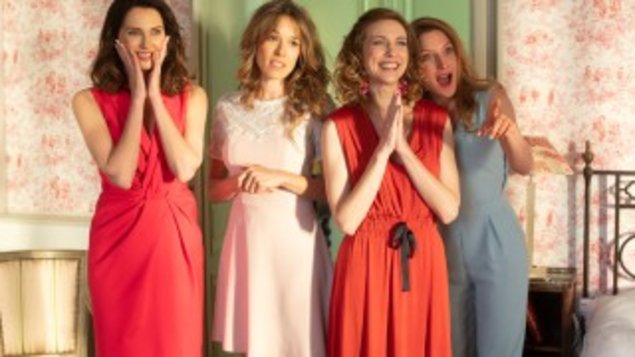 13.15 Serial (bad) weddings 2
Claude and Marie Verneuil face a new crisis. The four spouses of their daughters, David, Rachid, Chao and Charles decided to leave France for various reasons. Here they are imagining their lives elsewhere.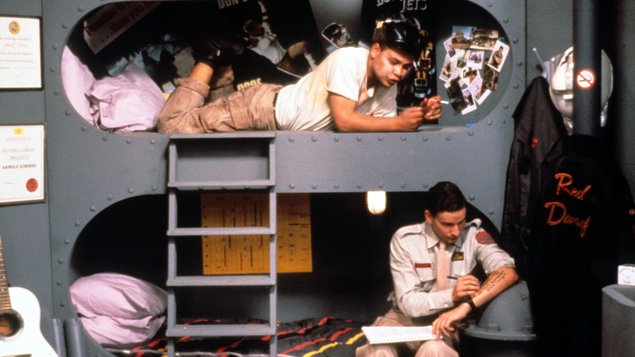 14.00 Červený trpaslík (maraton 1.série)
The notoriously known Red Dwarf crew does not need to be introduced. Loafer Lister, hologram Rimmer, onboard computer Holly and member of the new feline-humanoid form of life Cat have spent eleven seasons on our screens intermittently. But if you are a classic who swear by the first season, you can recall it within the serial marathon at Future Gate. The Red Dwarf marathon can not do without a star guest who will be no one other than comedian Norman Lovett, the old known Holly. Norman will arrive to Prague, after the marathon projection with him at he cinema he will run Q&A and then he will…
15.30 Věříte svému počítači?
The document will introduce you to artificial intelligence experts. Elon Musk, a futurist Raymond Kurzweil, a physicist and a cosmologist Max Tegmark, a screenwriter Jonathan Nolan or a psychiatrist Michal Kosinski are some of them. Within an hour and a half, you will learn about the most important milestones of recent years in AI, the benefits that it can bring to humanity, but above all the threats it poses potentially. Nowadays, computers work with and analyze an unthinkable amount of data that allows them to transform. Development is inevitable. What if advanced technology gets into wrong…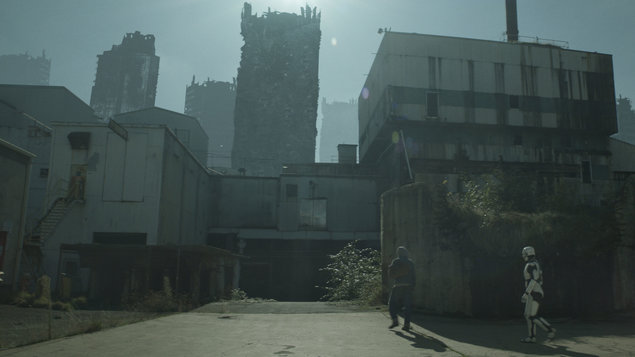 18.45 Sci-fi kraťasy od iShorts
Proper sci-fi does not need a huge budget or endless footage. Don't you believe us? Come to the festival and check out the selection of sci-fi shorts from iShorts and see. We have everything from robots, to cyborgs, to aliens.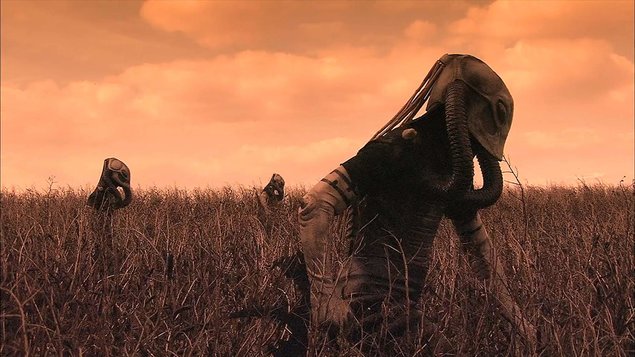 20.30 Evil Aliens
For lovers of crazy sci-fi, Evil Aliens is a must-see. The mad comedy with confessed inartistic effects, razor-sharp humor, and scenes often heavily beyond the limit of taste of a common viewer, refers to classical pictures of the science fiction genre, albeit in a much more perverse context, spiced with genuine welshness. Not gonna lie, this B film is not for everyone. But if you love all kinds of bizarre, Evil Aliens will definitely not disappoint you. It is not missing any favorite clichés, whether it is a (of course, pregnant) victim of alien abduction, a sexy investigative journalist, or…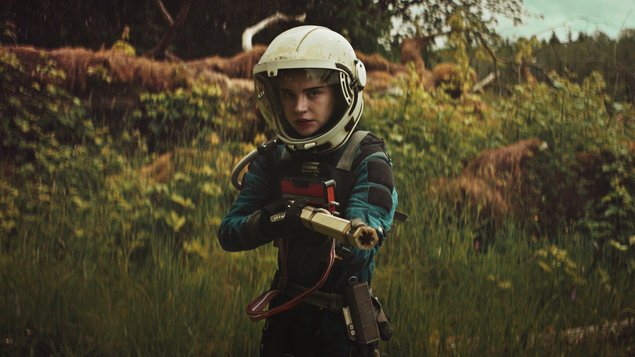 20.45 Prospektor
Father and daughter travel through the universe and on often abandoned astronomical objects they try to extract gems what allows them to finally break out of misery and vagrancy. Their last stop is an unknown moon, in whose poisonous forests there are not only gems, but also dangers in the form of local inhabitants. The pursuit of riches will suddenly turn into the struggle for existence in which no one has any certainty. Do not expect science fiction loaded with CGI. The psychologically tuned Prospect is based on the performances of Pedro Pascal and Sophie Thatcher and the captivating…