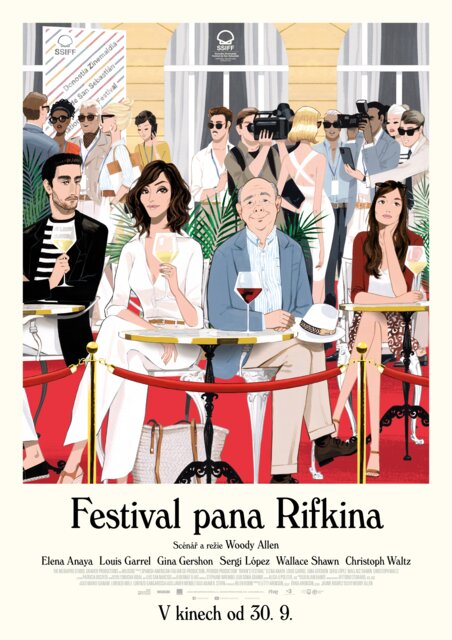 13.00 Rifkin's Festival
A married American couple go to the San Sebastian Festival and get caught up in the magic of the event, the beauty and charm of the city and the fantasy of movies.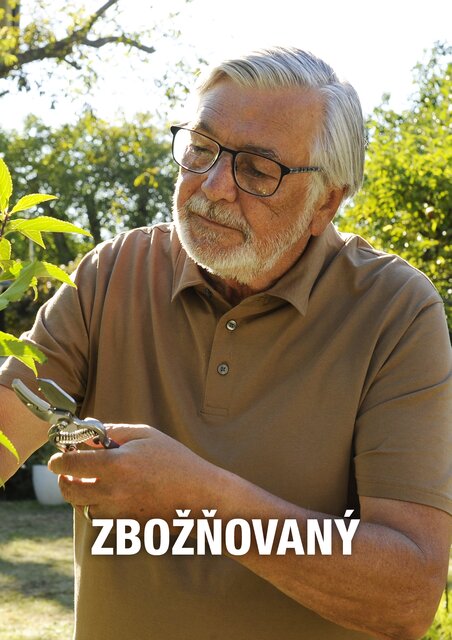 14.00 Zbožňovaný
Uznávaný a všemi oblíbený pediatr Zdeněk (Jiří Bartoška) jde do důchodu. Celý život byl vyhlášeným lékařem nemocnice a nyní se těší na zasloužený odpočinek. Ještě víc se však těší jeho rodina – manželka Olga (Zuzana…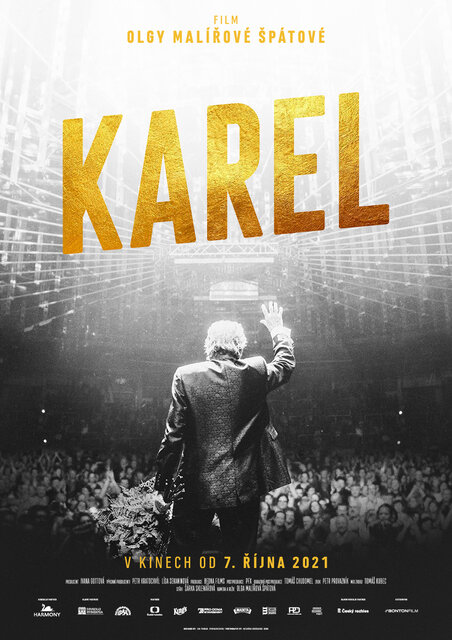 15.15 Karel
Celovečerní dokumentární film Karel přináší ojedinělý pohled do soukromí a do duše Karla Gotta. Renomovaná režisérka Olga Malířová Špátová natáčela s Karlem Gottem po dobu celého jednoho roku a díky jeho upřímné…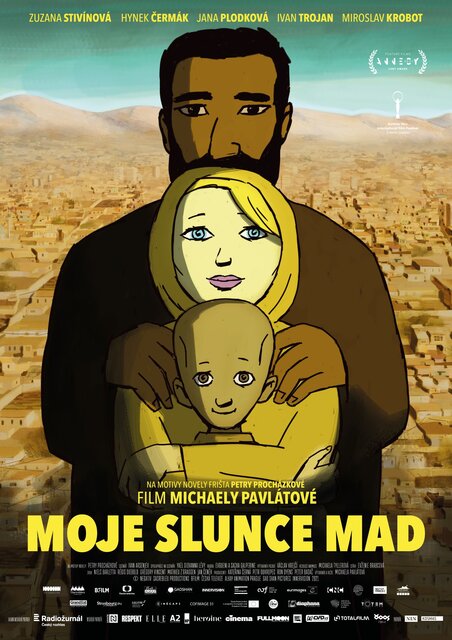 16.15 Moje slunce Mad
Helena opouští všední život v rodné Praze, aby se v Kábulu vdala za svého milovaného spolužáka Nazira. Pod jménem Herra začíná v exotickém prostředí novou životní etapu. K vysněné budoucnosti ale nevede jednoduchá cesta…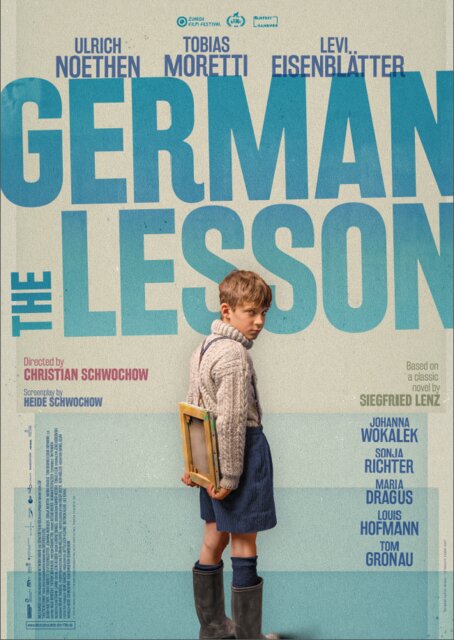 18.00 The German lesson
Siggi is in prison during the post-war period. He should write an essay. He remembers that his father was supposed to ban his profession from a friend who was a painter. Siggi should help him, but he rebelled.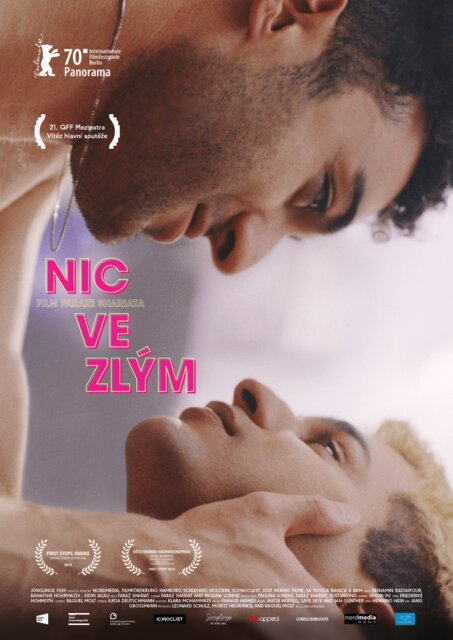 18.15 No hard feelings
Parvis, the son of exiled Iranians, was caught shoplifting. He is sentenced to community service at a refugee shelter where he meets the siblings Banafshe and Amon, who have fled Iran. As a romantic attraction between…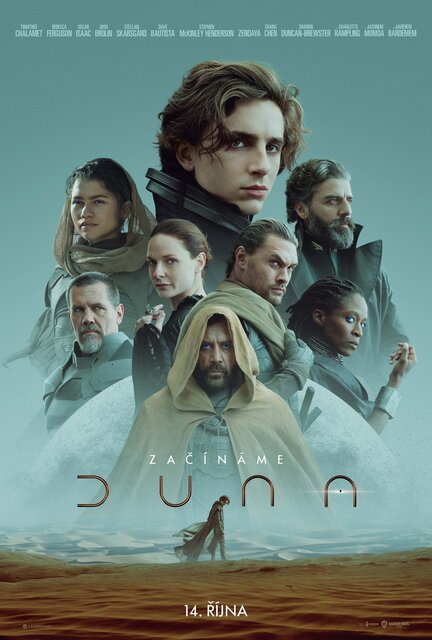 20.15 Duna
Kultovní sci-fi dílo vypráví o mocenských bojích uvnitř galaktického Impéria, v nichž jde o ovládnutí planety Arrakis: zdroje vzácného koření - melanže, jež poskytuje zvláštní psychické schopnosti, které umožňují…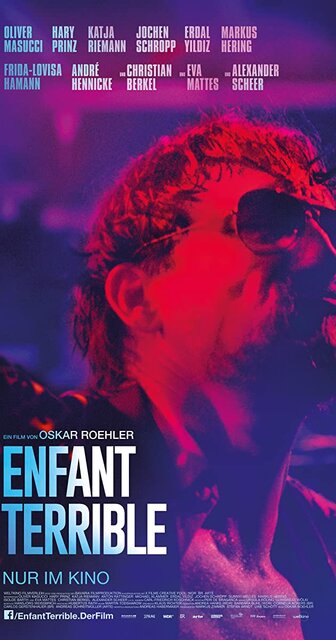 20.30 Enfant Terrible
An intensive biography about a provocative director Rainer Werner Fassbinder. He has directed almost 40 films and presented over 20 theatre plays in the last twenty years. Straightforward, provoking, aboveboard. His…